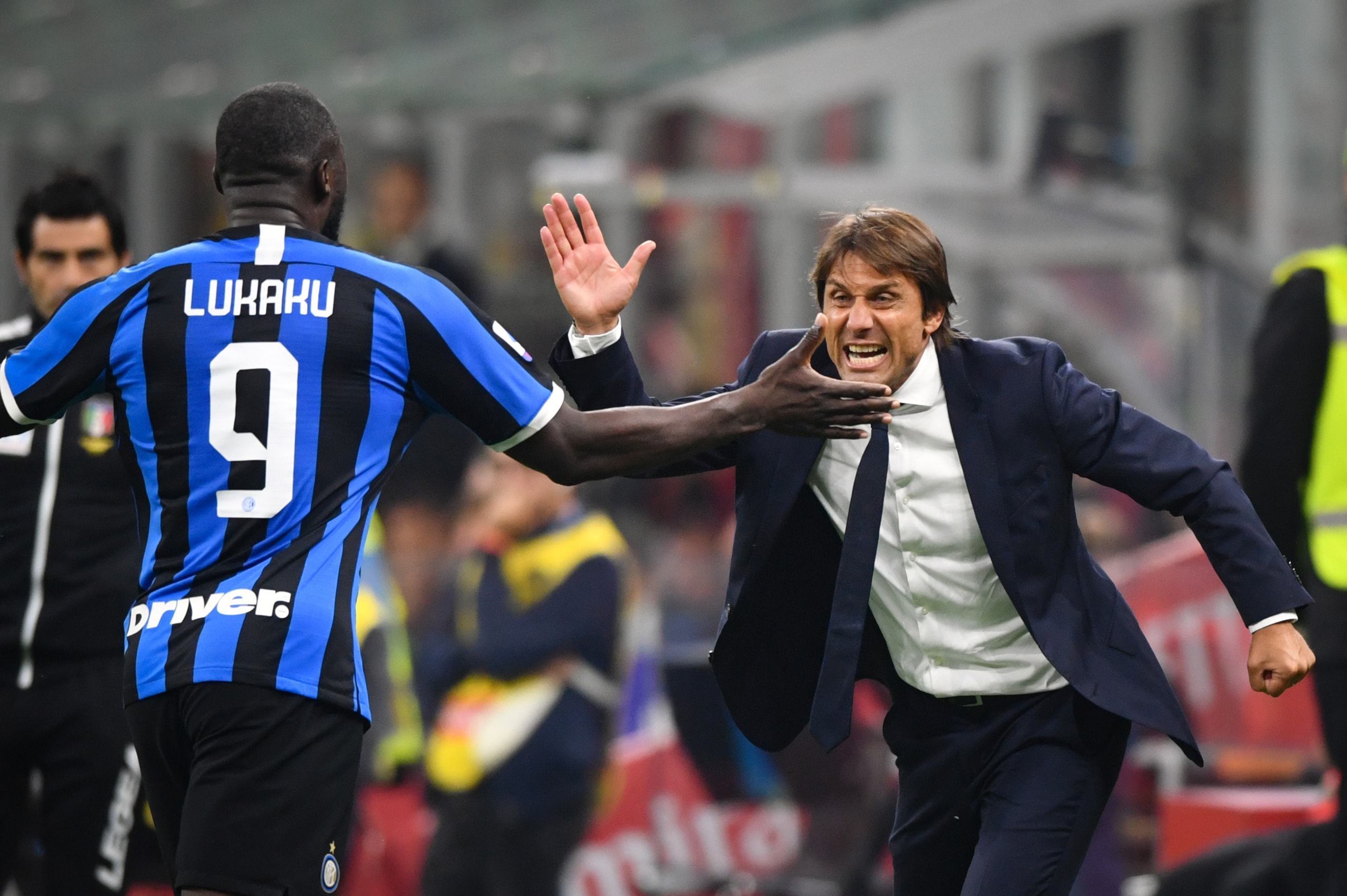 Belgian striker, Romelu Lukaku, has stated that he would ''fight to the death'' for his Inter Milan boss, Antonio Conte, after winning the 2020/2021 Italian Serie A on Sunday, May 2, 2021. A 1-1 draw against Sassuolo saw second-placed Atlanta loose the title to Inter as the Nerrazuri go 13 points clear on top of the league table with four games to spare.
Inter won their first Serie A title in eleven years on Sunday and Lukaku was quick to credit his Italian boss, Conte, for the triumph and bringing out the best in him.
I would fight to the death for him. I couldn't join him at Chelsea, but I always said I would play for him the day I left Manchester United…Conte told me very directly: 'If you don't work in training you won't play, it's essential that you know how to play with your back to goal'
Romelu Lukaku
In what the Belgian describes as '' the best of my career,'' Lukaku has scored 21 times in 33 league appearances so far, and admitted to being relieved after winning just the second trophy of his career. With three years left on his contract, the 27-year-old is optimistic of better years ahead and hopes to continue with his present form.
I thought it was now or never. In a career you can score 500 goals, but if you don't win in the end it's all in vain…Last year was good too, but this was the best of my career. It's wonderful and I hope to continue like this. I want to thank everyone, I am truly so happy
Lukaku
Source
Linda Ikeji
Featured Image Source: Squawka