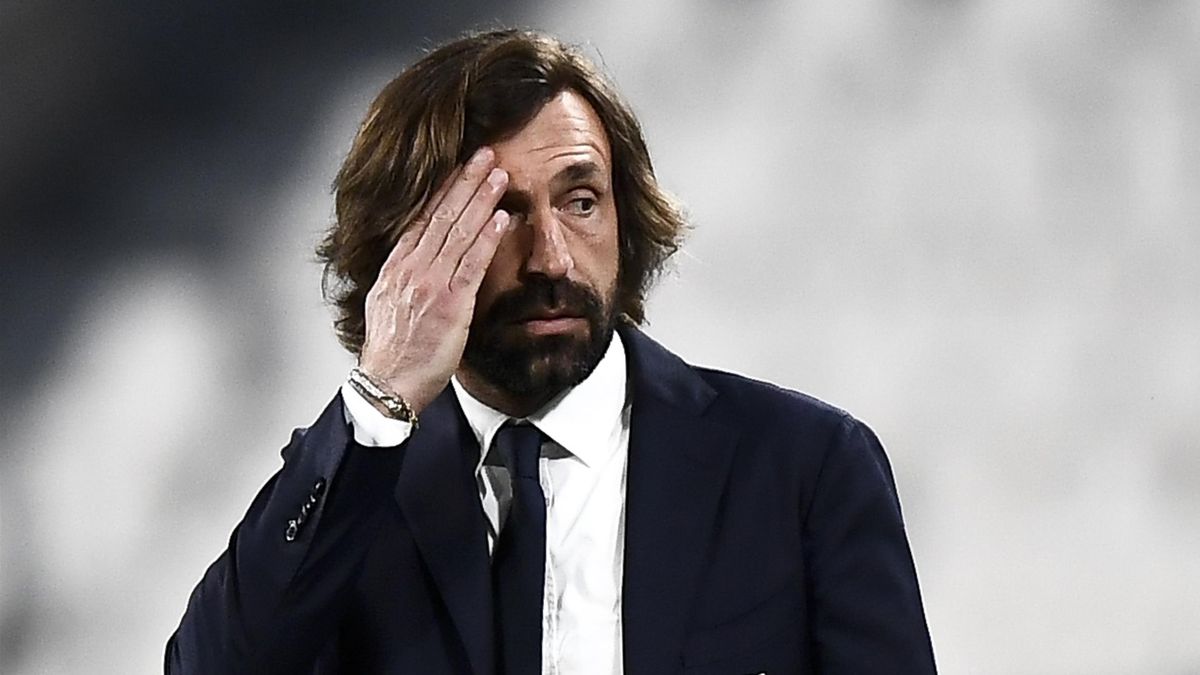 Following the poor run of form which has seen Juventus crash out of the UEFA Champions League in just the second round of 16, and battling for a top four finish in the Serie A with just three games remaining, Andrea Pirlo, has insisted that he is not stepping down as the coach of the Old Lady, and is optimistic of their chances towards Champions League football next season despite trailing fourth placed Napoli with 1 point.
Juve's Champions League dreams suffered a huge blow on Sunday, May 9, after loosing 3-0 to AC Milan who currently sit third on the league log. Pirlo is aware of the fact that their faith is not in their hands, but is not willing to step aside anytime soon. Speaking to Sky Italia after their loss to AC Milan, Pirlo revealed that there were '' many components that didn't work,'' during their game against Milan, but they are ready to confront the remaining three games with great enthusiasm.
''No, I won't step aside. I took this role with a great deal of enthusiasm amid certain difficulties. I am at the disposal of the club, there are still three games to go, so I will continue doing my work as long as I am allowed to.
I said yesterday that the team looked good during the week, we trained with the right mentality and concentration. The team was alive and convinced it could put in a great performance. Instead that was not the case.
We had actually started fairly well, but we lost our way and this was the final result. It's difficult to explain now. There were many components that didn't work. When you lose such an important game 3-0 it means many things didn't work, but I need to evaluate it and then talk it over with the lads with a calm head."
Pirlo
Source
Completesports
Featured Image Source: Eurosport