Twitter Sensation, Aproko Doctor, Features In Strain The Movie, Out On Netflix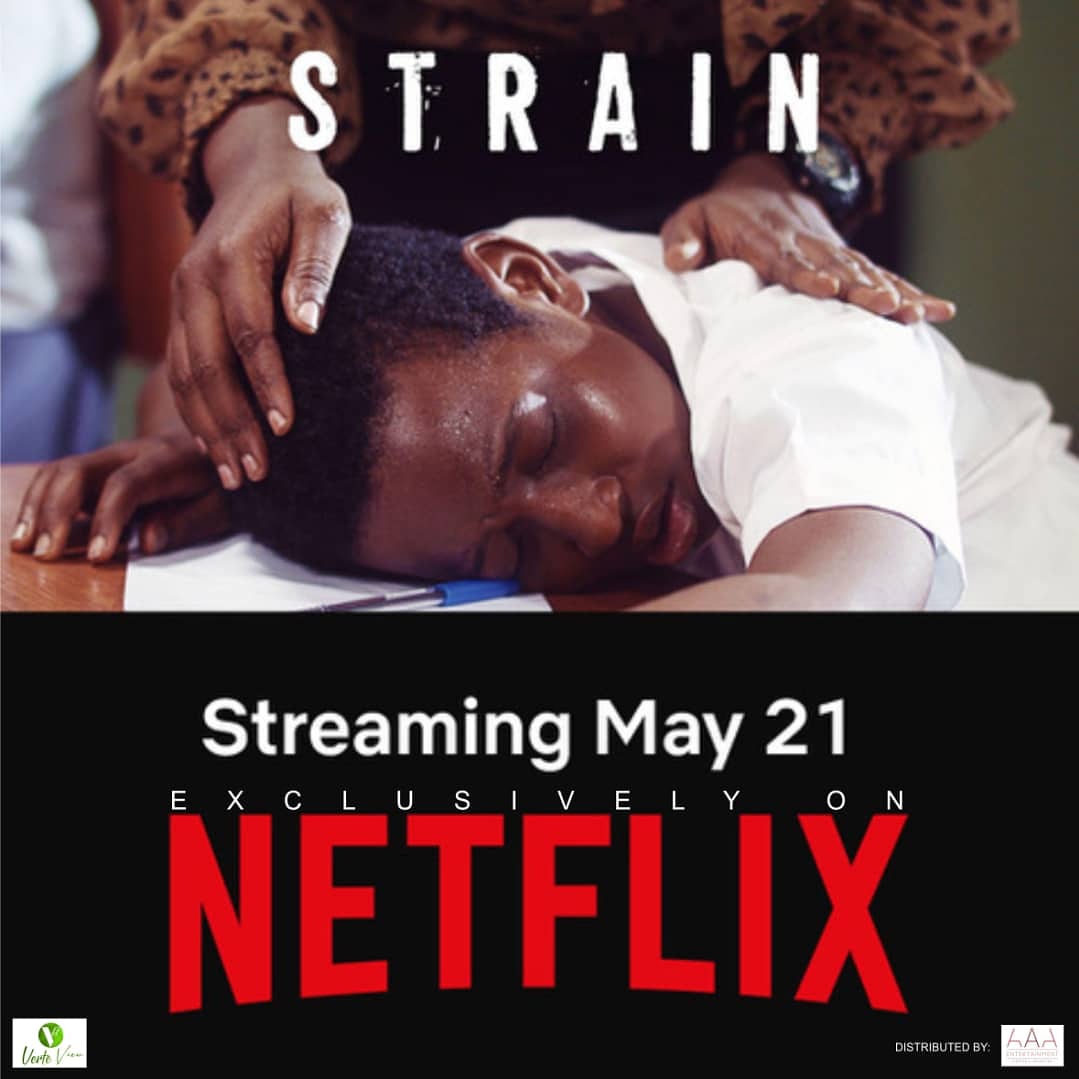 "Strain the Movie", a Nollywood production starring the Twitter sensation, Aproko Doctor, is out on Netflix.
The Twitter influencer tweeted this morning, announcing the release of the movie, thrilling his fans and followers.
He tweeted:
"Finally! It's here. Aproko Doctor is on Netflix! ???????. Waited for a long time for this.
Search for #StrainTheMovie. Watch and let us talk. How was the story?"
The movie also features other acts like Okey Uzoeshi, Shushu Abubakar, Angel Onyi Unigwe, Nifemi Lawal and Alex Usifo
Source: Twitter @aprokodoctor
Featured Image Source: Twitter @strainthemovie