Governor Makinde Increases NYSC Allowance From 5,000 To 15,000 In Oyo State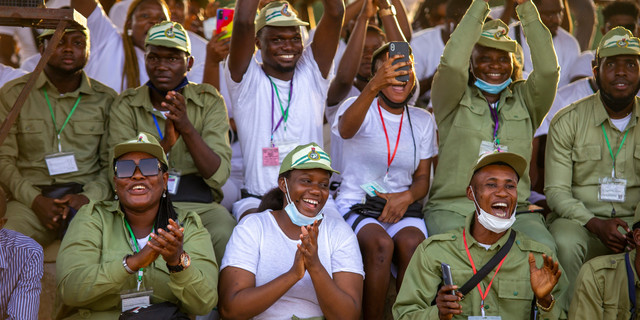 The executive governor of Oyo State, Seyi Makinde, during a visit to the National Youth Service Corps Permanent Orientation Camp, Iseyin, on Thursday, June 3, 2021, announced that his government would increase the state allowance for youth corps members in the state from 5,000 naira to 15,000 in addition to the 33,000 naira monthly allowance paid to corp members nationwide by the federal government.
Recently, there have been rumours regarding the fate of the NYSC, owing to agitations for the scheme introduced in 1973 for promoting national unity, to be scrapped by the government. Governor Makinde dismissed such agitations noting that: "I am an example of how the national youth service could foster national integration,'' because he met his wife during his service year in Port-Harcourt, Rivers State.
Source
Pulse NG
Featuring Image Source: Pulse NG