I Feel Like A Failure- Kim Kardashian Laments About Divorce With Kanye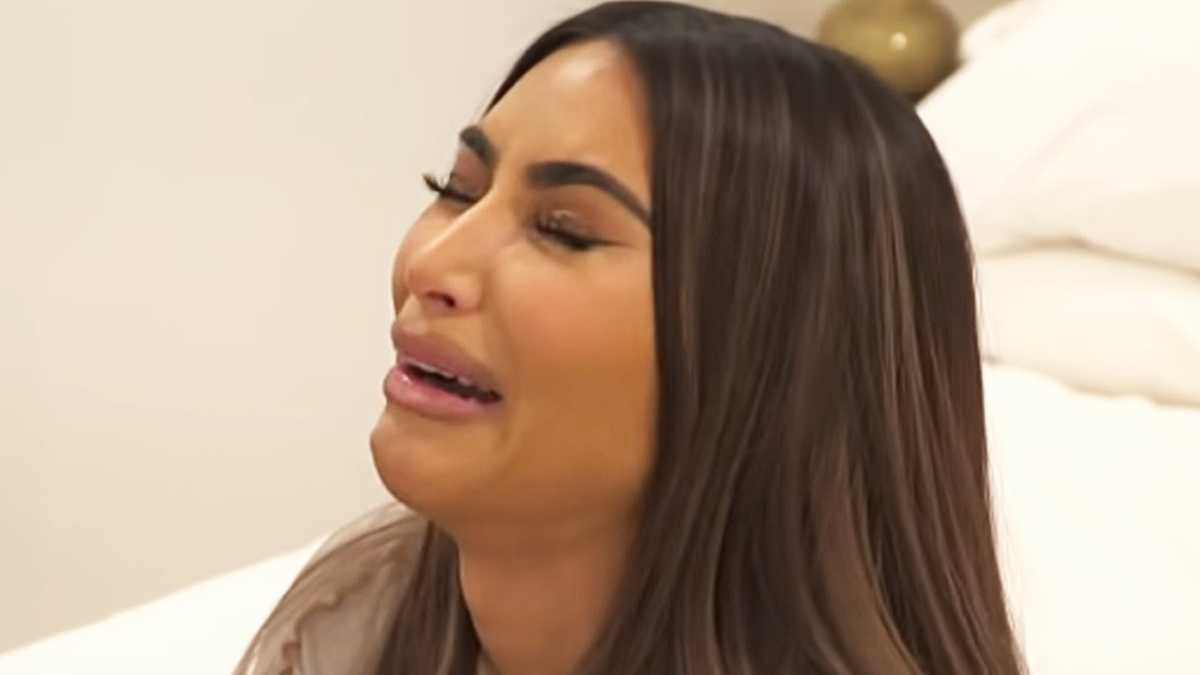 Superstar model, reality TV star and businesswoman, Kim Kardashian, has revealed that she feels like ''a f***ing failure'' after her marriage to global music act, Kanye West, failed. The pair share four kids together but has decided to end their marriage over perceived differences.
Kim in the penultimate episode of Keeping Up With The Kardashians (KUWTK) shed tears while discussing the Kanye situation with her sisters and stated that ''there's no fighting. Like, now, it's all calm. I just roll with it."
At the age of 40, Kim Kardashian has been married thrice to Damon Thomas and Kris Humpries, before Kanye. Kim also revealed that her husband deserves a wife who would ''support his every move'' and travel places with him, before noting how she feels about everything.
I just, like, honestly can't do this anymore…He deserves someone that can go support his every move and go follow him all over the place and move to Wyoming. I can't do that…I feel like a f***ing failure, that it's like a third f***ing marriage. Yeah, I feel like a f***ing loser."
Kim Kardashian
Source
Linda Ikeji
Featured Image Source: Newsdesk