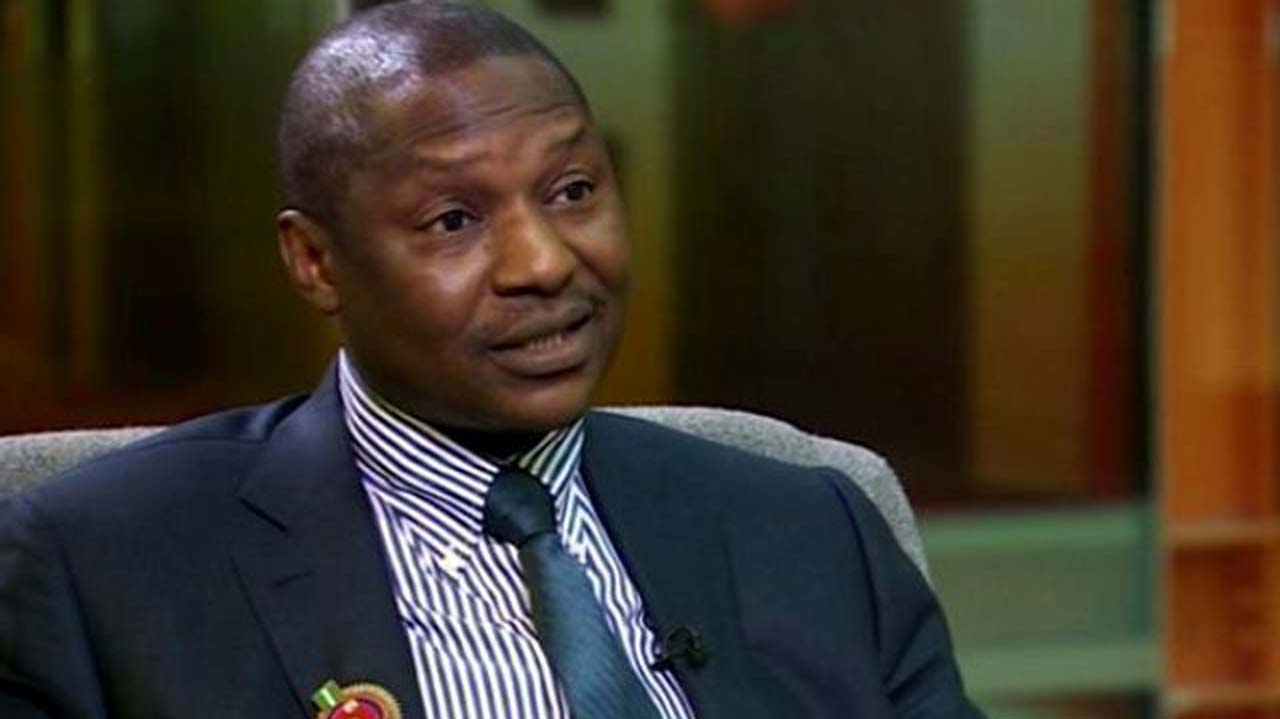 Nigeria's Attorney-General and Minister of Justice, Abubakar Malami, has ordered the prosecution of Nigerians using Twitter despite the government's ban on the social media platform. In a statement released by the Attorney Genneral's media aide, Umar Gwandu, on Saturday, June 5, 2021, it was revealed that Malami has ordered the Director of Public Prosecution of the Federation (DPPF) to be swift in action towards prosecuting violators of the government's ban.
Malami directed the DPPF to liase with the Ministry of Communication and Digital Economy, National Communication Communication (NCC) and other relevant government agencies to ensure the speedy prosecution of offenders without any further delay
Umar Gwandu
When quizzed on the law Malami intends to invoke in punishing Nigerians that use Twitter, Gwandu said: "the alleged violators would get to know in court".
We will invite journalists at the time of prosecution, and they will know which laws are used to prosecute. The point is Twitter has been banned. Anybody should not try to use Twitter. At the time we are gathering them and assembling them in court, they will get to know which law they are violating
Gwandu
After being pressed further by the media on the law Nigerians would be violating by using Twitter, Gwandu said ''the federal government laws.''
Tell Nigerians that the government has banned Twitter and anybody who uses it will be penalised. The point is they violated the ban. They are violating the federal government laws
Gwandu
Source
Premium Times NG
Featured Image Source: International Centre For Investigative Reporting