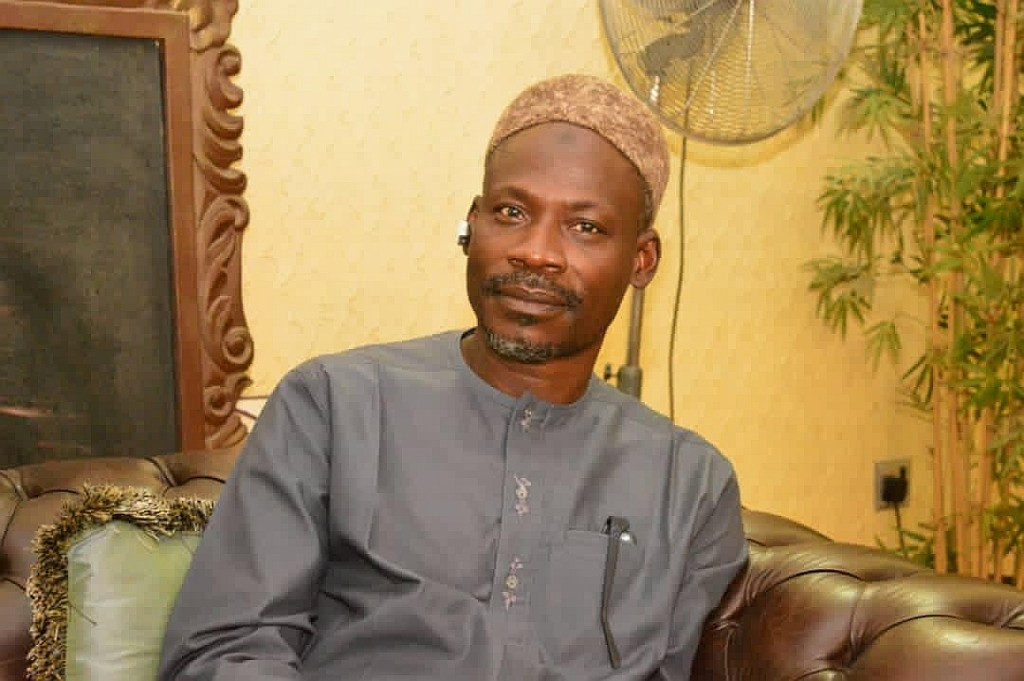 The Director-General of The National Space Research and Development Agency (NASRDA), Dr. Halilu Shaba has said that Nigeria's satellite expired in 2018.
Dr. Shaba revealed this during an interview on Channels Television.
He added that the satellite in question which is used for security purposes and generates revenue for the country has a 7-year lifespan and a new one ought to have been built since 3 three years ago.
He also said that the country has been depending on GRACE to source necessary data.
He said:
"The satellite we're using expired in 2018 and is still giving us necessary data based on 'Grace',. It's a story one cannot tell because so many things are competing for the same resources in the country."
Source: Linda Ikeji
Featured Image Source: Linda Ikeji