Twitter Ban In Nigeria: The Country Has Lost N24.72bn ($60.14m)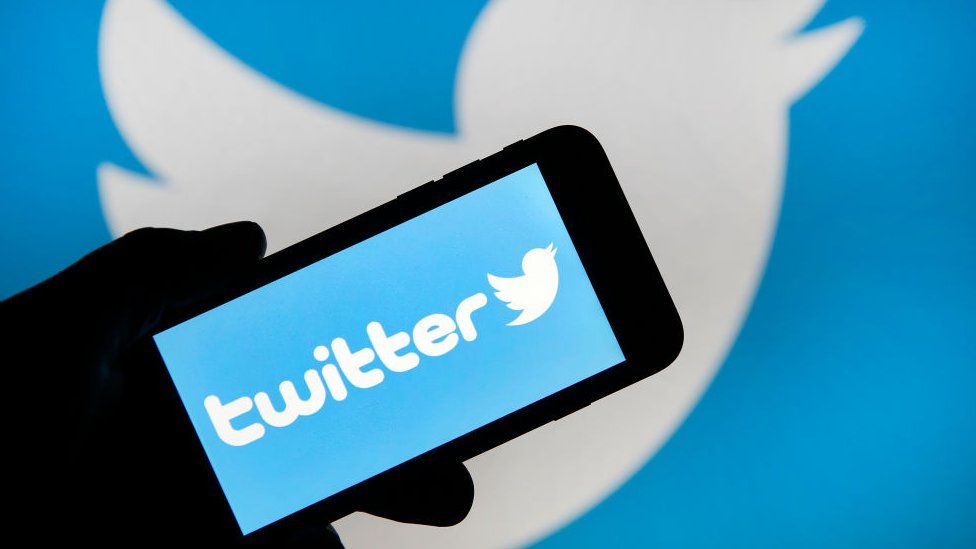 It has been reported that Nigeria has lost N24.72bn ($60.14m) in 10 days, as a result of the Twitter ban in the country, which took effect on 5th June.
This report was made by NetBlocks Cost of Shutdown Tool which posists that Nigeria loses N102.9m ($250,600) every hour due to the ban.
Statista also reported that Nigeria has about 33 million active social media users, with about 26% on Twitter.
It is however, evident that Nigeria has lost much due to the ban of Twitter, as several businesses depended on the platform for visibility and scalling.
In this regard, the Director General of the Nigerian Association of Chambers of Commerce, Industry, Mines, and Agriculture, Ayoola Olukanni, said:
"Communication is a significant part of sales and marketing in this digital age. Consequently, the Twitter ban will likely impact negatively and disrupt businesses especially Micro, Small and Medium Enterprises who rely on social media, such as Facebook, Instagram including Twitter to conduct business.
"It will therefore most likely negatively impact the IT sector of the economy which is already facing several other challenges.
"While it may be considered that there are alternative social media platforms, the abrupt nature of the suspension would mean a loss of existing contacts and a cost of migration.
"We must of course also not and cannot, discountenance the national security dimension of the misuse of social media and micro-blogging platforms to inspire violence outside its use to conduct Business."
Twitter has also reacted to this ban by the Nigerian president, calling for the need to lift the ban and allow for freedom of expression via the platform.
The company said: "We remain advocates for the free and Open Internet everywhere."
Source: hallmarknews.com
Featured Image Source: Premium Times Nigeria