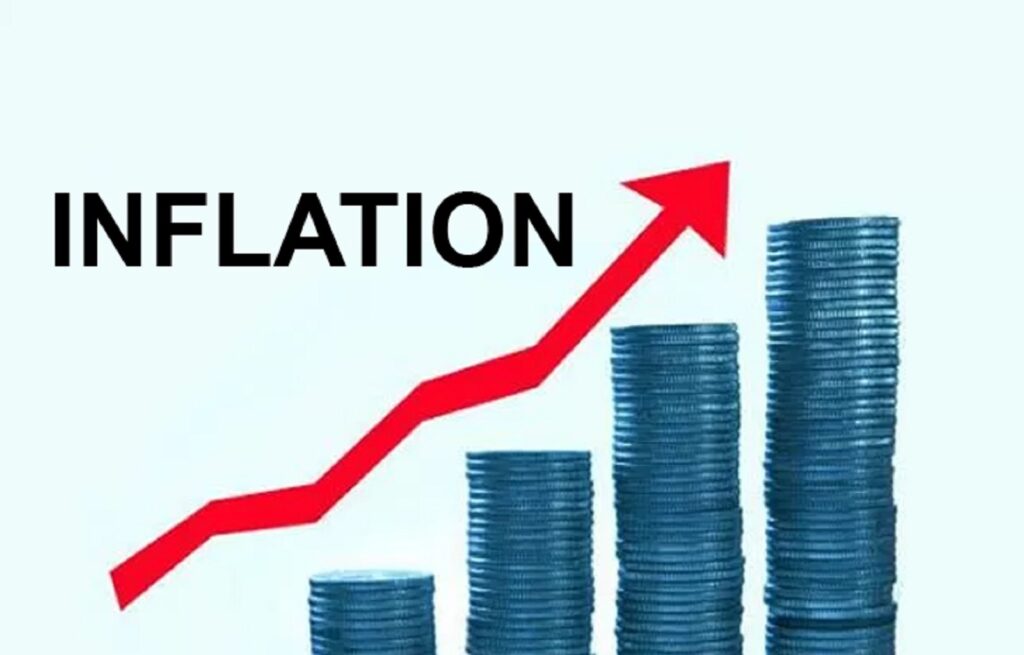 The National Bureau of Statistics (NBS) has reported that the inflation rate in Nigeria has increased by 17.93% in May 2021 against the 18.12% rate recorded in April 2021.
The NBS also reported that the percentage change in the average composite Consumer Price Index (CPI) for May 2021 was 15.50%, as against the 15.04% recorded in April 2021.
According to the Bureau, the urban inflation rate increased by 18.51% (year-on-year) in May 2021 from 18.68% recorded in April 2021, while the rural inflation rate increased by 17.36% in May 2021 from 17.57% in April 2021.
The Bureau also gave reports of food inflation in the country, stating that the composite food index rose by 22.28% in May 2021 compared to 22.72% in April 2021.
Reports show that the rise in the food index was caused by increase in prices of Bread, Milk, Cheese, Eggs, Cereals, Fish, Soft drinks, Coffee, Tea, Cocoa, Meat, etc.
Other increases in the prices of pharmaceutical products, household equipment, clothing and other goods have also been recorded.
The Bureau recorded the "All items less farm produce" or Core inflation as well, which was at 13.155 in May 2021 but 12.74% in April 2021.
Source: Voice of Nigeria
Featured Image Source: Nairametrics