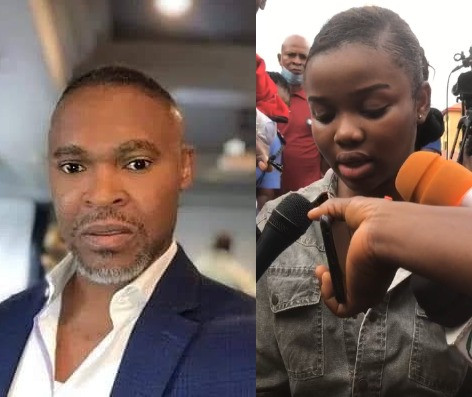 The family of late CEO of Super TV, Michael Usifo Ataga, who was murdered by the suspect, Chidinma Ojukwu, has called for an in-depth investigation of his murder by the police.
Chidinma Adaora Ojukwu, who is a 300 level student of Mass Communication at the University of Lagos, made a confession last week to killing Usifo Ataga.
This confession was made after she was arrested on June 23 by officers of the State Criminal Investigation and Intelligence Department, Panti, Yaba.
To this effect, the family of the deceased has called for a continued and deeper investigation of the case.
Meanwhile, Rickey Tarfa & Co, solicitor to the family, have urged platforms and those that publish falsehood, with respect to the case, to desist from such acts, and allow the police make their investigations without unnecessary interferences.
The family solicitor mentioned this in a statement titled: "Libelous publications in respect of murder of Michael Usifo Ataga: Demand for restraint by social media practitioners/persons".
"We, hereby, admonish the publishers of these stories to employ whatever shreds of decency and decorum they can find in themselves to desist from their false and misleading stories and let the investigating authorities carry out effective investigation in the hope of apprehending the perpetrators of this heinous crime and their accomplices.
"Yes, we know that Chidinma Adaora Ojukwu has been arrested and, yes, we know that investigation is continuing. Our client is, however, convinced that there is much more to this than is already apparent from the police investigation," it read.
Source: Linda Ikeji
Featured Image Source: Africa Explained