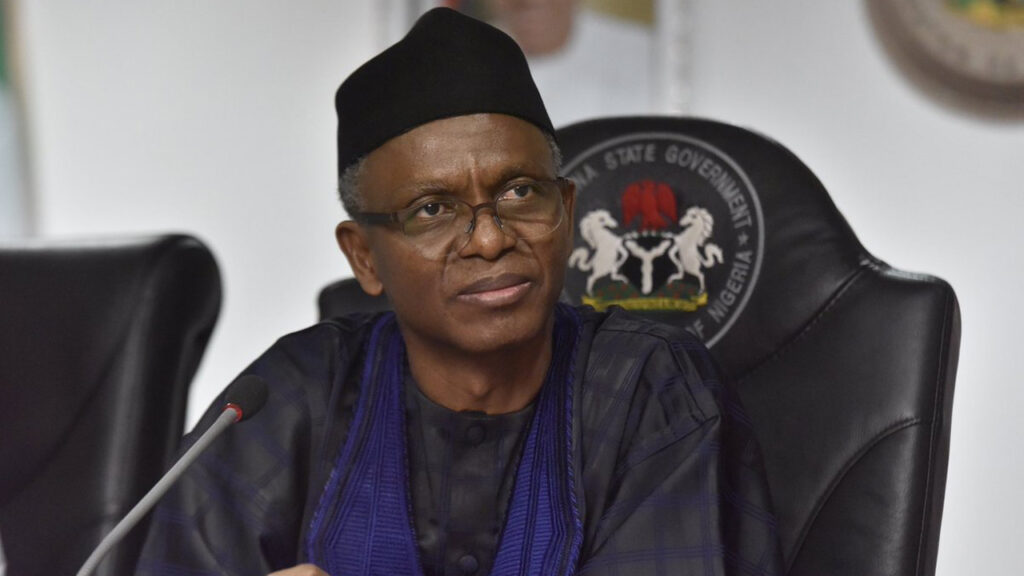 Kaduna state governemnt has announced the shut down of 13 schools in the state due to increasing kidnapping of students and other security issues in the state.
This governement directive was clearly stated in a letter titled: 'Notice of Closure of Some Identified Vulnerable Schools,' and signed by Umma K. Ahmed, the Director-General of Kaduna State Schools Quality Assurance Authority.
The letter which was dated July 5, 2021 was sent to proprietors of the concerned schools, after a consensus reached at a meeting with the National Association of Proprietors of Private schools (NAPPS).
Part of the letter read: "Sequel to the information reaching the Authority on the security threat at the Bethel Baptist High school, Damishi, a meeting was held on Monday 5th July, 2021 with the resolution that the following schools should close with effect from Monday 5 July, 2021."
The schools enlisted for the shut down include: The schools listed include Faith Academy, along Kachia Road adjacent to Jakaranda, Deeper Life Academy Maraban Rido, ECWA Secondary school Ungwar Maje, Bethel Baptist High School Damishi, St. Peters Minor Seminary Katari, Prelude Secondary School Kujama, amongst others.
Strict compliance to the directive was demanded from the school authorities as they were sternly warned that going against the directive will attract sanctions.
Over the last few months, Kaduna schools have been under attack by unidentified hoodlums who raid schools and kidnap the students at will.
More prominent among them were the abduction of Green Field University students in April and the kidnapping of about 39 students from the Federal College of Forestry Mechanization, Afaka, Kaduna State, on March 12.
These attacks on schools and other residents of the state have propmted this directive by the state government, and adherence has been made mandatory.
Source: ICIR Nigeria
Featured Image Source: Guardian Nigeria