"I'm rich enough to pay their bills."- Bobrisky Says After Paying a Fan's Medical Bills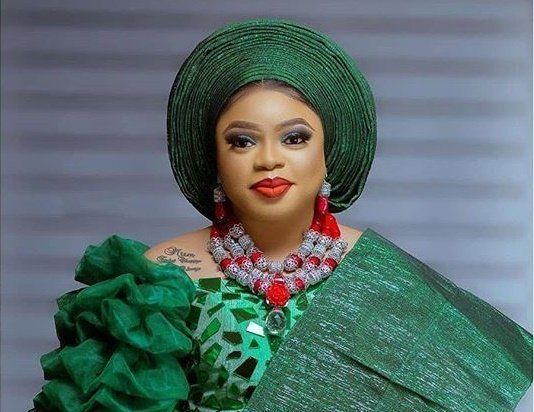 Crossdresser and social media influencer, Bobrisky has said that he is able to pay the bills of his fans who seek his financial assistance.
The influencer took to his Instagram page to show the receipt of the money he sent to a fan to pay her medical bills.
He also wrote that added to the money, the fan in question will get a bag of rice.
Bobrisky added that he is willing to send the children of his fan, identified as Jomiodu back to school and take care of their bills.
He wrote;
"Remember I promise to help @jomiodu with 300,000 to sort her medical bills. I'm glad I was able to send her d money. She said you are talking and do ?. See listen I don't need any contribution or open any foundation support to help my fans. I'm rich enough to pay their bills. You can support but before you support I will sort the person's need first. God has blessed me with so much money ?
@jomiodu I'm sending you one bag of rice tomorrow and we need to talk so your kids can go back to school."
Source: Gist Lover
Featured Image Source: African Arguments