"If he doesn't ask you out, you are not dating" Mo'Cheddah Reacts To Big Brother Naija Housemates, Jackie B And Michael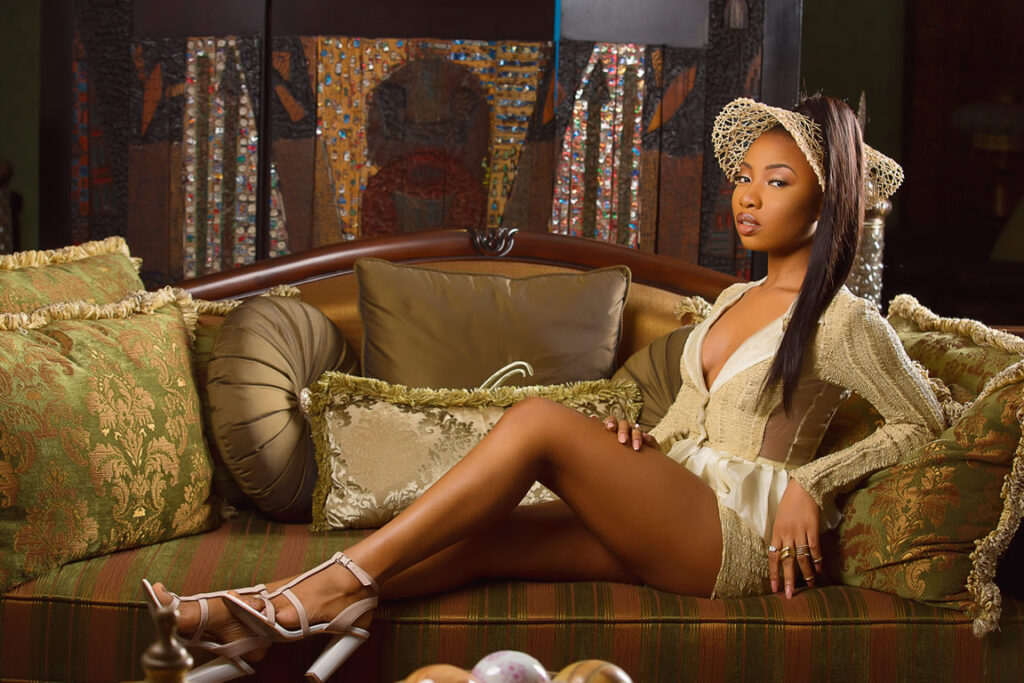 Nigerian rapper, Mo'Cheddah, has advised women not to assume they are in a relationship with a man who did not ask them out.
The sensational rapper said this as a reaction to the situation between Big Brother Naija Housemates, Jackie B And Michael.
On Saturday night, August 14, Jackie B had confronted Michael for asking Angel to rub his head, saying that it was disrespectful, since she believed they had something going on.
Jackie B told Michael: "You disrespected me in front of everyone. We have a thing and you should have asked me to help you rub your head; to help with your migraine not Angel.
"Don't make me look stupid. Angel is like my younger sister. She's just 21 years and it's not that deep, but don't disrespect me.
"Don't try to play me and Angel on national Tv. My child is watching."
Reacting to this, several people have tweeted that many men are fond of doing what Michael is doing, leading women on when they haven't officially asked them to be in a relationship with them.
Here is one of the tweets:
To this, Mo'Cheddah reacted, saying:  "Ladies, if he doesn't ask you out – you are NOT dating. Don't let these dudes run you street."
Source: Linda Ikeji
Featured Image Source: Jaguda