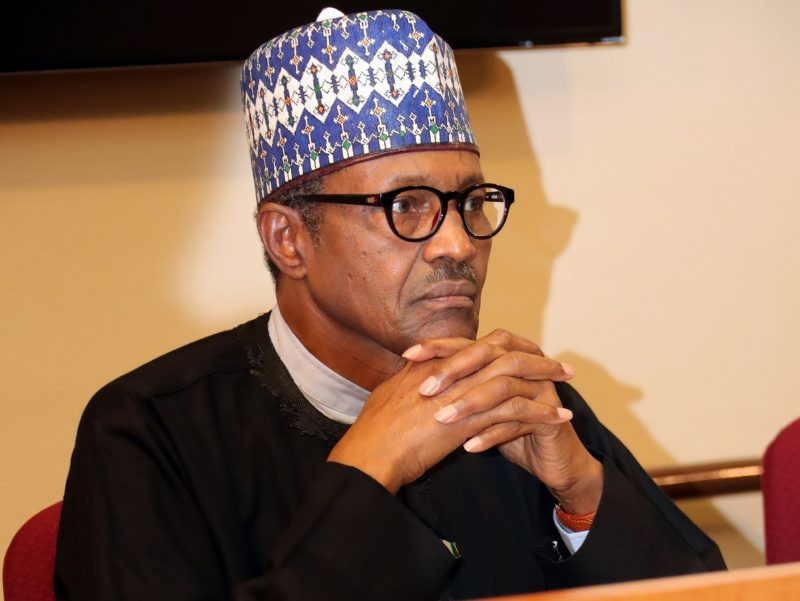 Following his return from the United Kingdom, President Muhammadu Buhari, has gone into isolation because he alongside some of the country's government officials, came in contact with some of the officials of Nigerian High Commission in the UK that tested positive for COVID-19.
President Buhari and officials who accompanied him to the UK where he spent 18 days, were tested for COVID-19 on their return to Nigeria.
This development was confirmed by presidential aide, Garba Shehu, who noted that the president going into isolation was in line with the Nigeria Centre for Disease Control (NCDC) COVID-19 international travel guidelines.
"Mr President and all of those on his delegation will be isolated in line with NCDC guidelines for international travel."
Garba Shehu
Source
Linda Ikeji