"Avoid people that call you up only for enjoyment not business" -Uche Jombo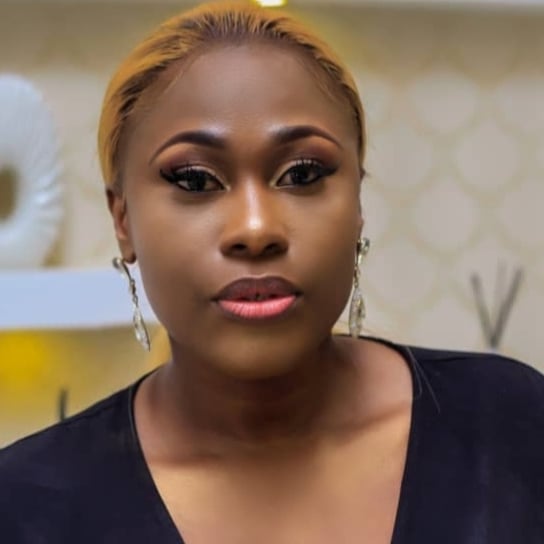 Actress, Uche Jumbo has said that people should avoid people that only call them up to invite them for enjoyment and not to share business ideas.
The actress took to her Instagram page this morning to write this, stating that people that do this should not be called friends.
She added that anybody you are not making money with cannot be called a friend.
"The friend that you are not making money with… is that one a friend?" she asked.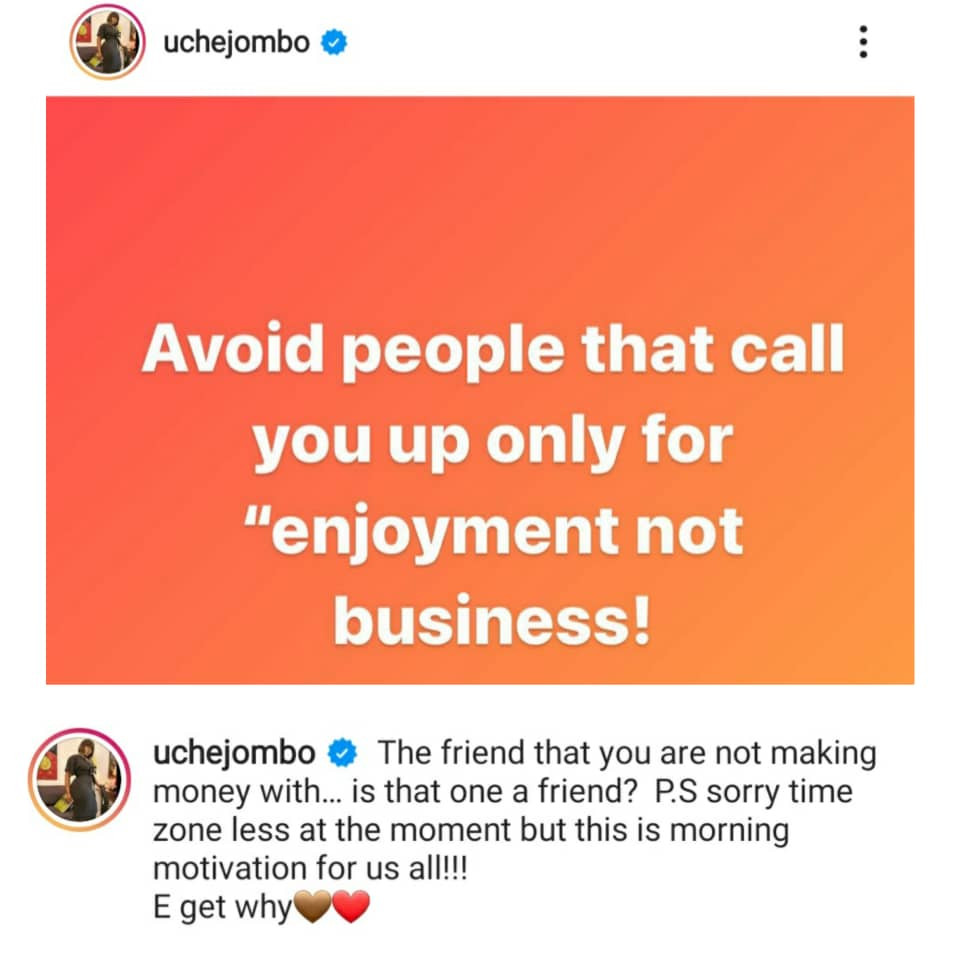 Source: Linda Ikeji
Featured Image Source: Online Nigeria