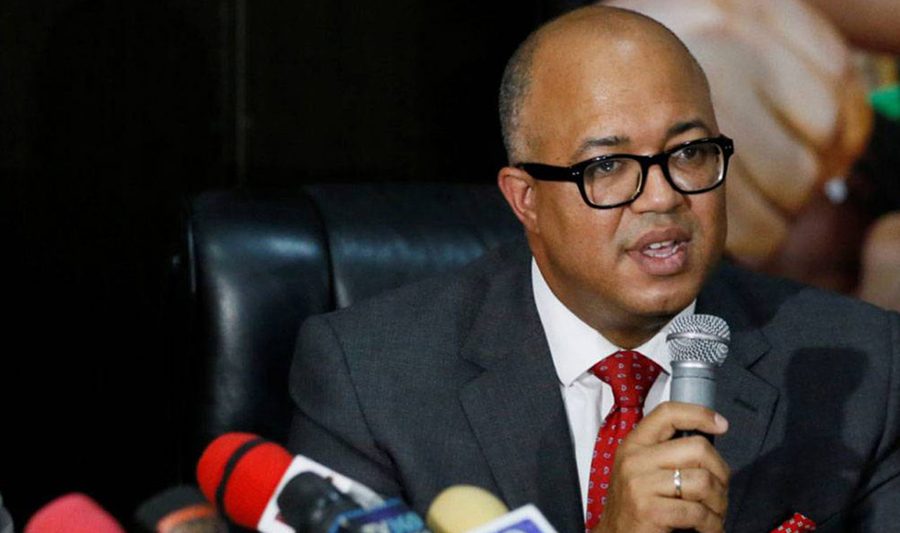 The Chairman of the Nigeria Center for Disease Control (NCDC), Chikwe Ihekweazu has been appointed as the Assistant Director-General of the World Health Organization (WHO).
According to the organization, Ihekweazu will be in charge of Health Emergency Intelligence with effect from November 1, 2021.
His appointment was announced in a statement issued by Dr Tedros, the current WHO Director-General.
Part of the statement read:
"I am please to welcome Dr Chikwe Ihekweazu as an Assistant Director-General for Health Emergency Intelligence from November 1, 2021. He will lead the work on strengthening pandemic and epidemic intelligence globally, including heading the WHO Hub for Pandemic and Epidemic Intelligence in Berlin.
I am confident that Dr Ihekweazu's appointment will help further accelerate WHO's work in health emergencies. Please join me in welcoming him to WHO."
Dr Chikwe Ihekweazu, who was appointed the NCDC Chairman by President Buhari in August 2016, has a track record of being published in medical reviews, added to his Fellowship award for the European Programme for Intervention Epidemiology Training (EPIET) amongst several others.
Source: Linda Ikeji
Featured Image Source: Premuim Times