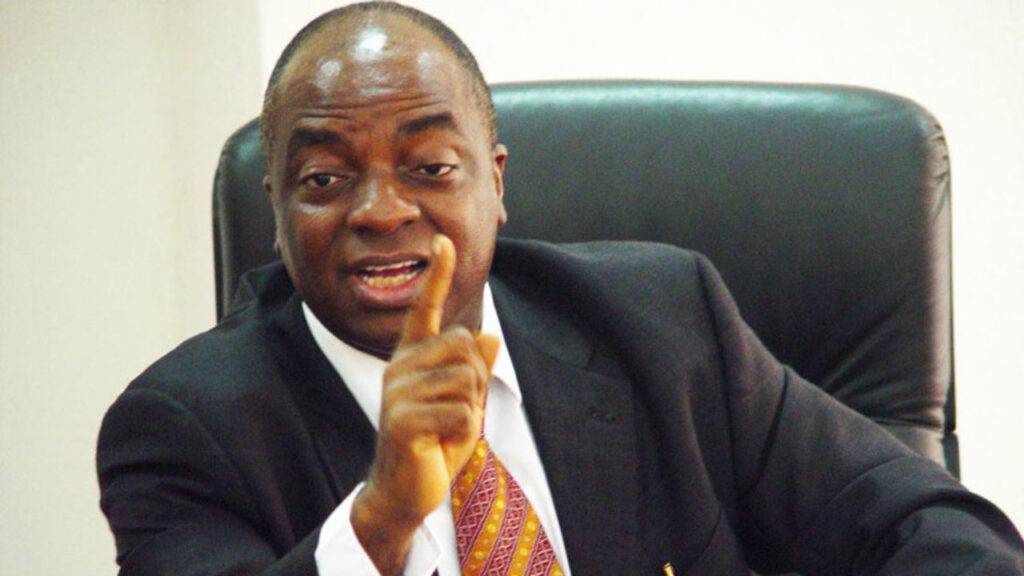 Senior Pastor of the Living Faith Church, Bishop David Oyedepo, has said that he would not take the position of the presidency even if he was given on a platter of gold.
While speaking to his congregation, the Bishop noted that politics is not his calling, against the allegations that he attacks the governemnet due to his political interest.
He said:
"If they dash me presidency, I wouldn't take it. I knew that 1984, not now. I am not talking about Presidency. It is not an area I am called to. It is a very great office. It is not my calling."
The clergyman added that Nigeria has seen her worst years in the past five years, since 2015.
He also noted that he knows that many Nigerians are beaten by the challenges in the country, and that although there are no records, many might have committed suicide.
"Fulani herdsmen have become a menace. They are sponsored. I know it. There are things you think you know that God shows to prophets.
"The things they are calling findings now, I found it longest time. You don't need an intelligence antenna as a Prophet to find it.
"I saw this government coming in with a bloodthirsty gut and I cried. The worst time in the history of Nigeria is 2015 to now and it is getting worse day by day. The end has finally come.
"Apart from us in the Jesus family, many have never had a smile in the last five years on our street. We don't have records so we don't know how many have committed suicide."
Source: Naija News
Featured Image Source: The Guardian News