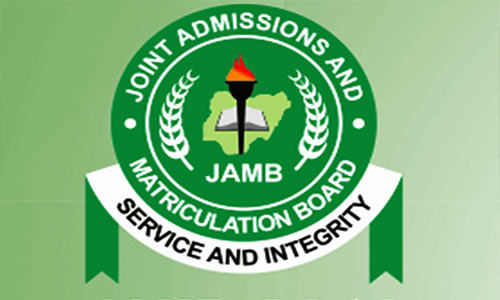 The Joint Admissions and Matriculation Board (JAMB) has cancelled the general cut-off marks for admission into Nigeria's tertiary institutions.
This decision is said to be made for the first time in 43 years of the Body's establishment.
This was revealed during a virtual policy meeting chaired by Adamu Adamu, the minister of education.
Speaking at the meeting, the board's registrar, Is-haq Oloyede, said different tertiary institutions have been given the freedeom to determine their Unified Tertiary Matriculation Examination (UTME) cut-off marks, and not being subjected to that of JAMB.
 Oloyede said:
"Some universities such as University of Maiduguri proposed 150, Usman Dan Fodio University Sokoto proposed 140, Pan Atlantic University proposed 210, University of Lagos 200, Lagos State University 190."
"Covenant University 190, Bayero University Kano, 180. Institutions have now been given the liberty to decide cut-off marks, there will be no cut-off from JAMB."
Recall that in 2020, JAMB had fixed 160 as the minimum cut-off mark for universities, 120 for polytechnics, and 100 for colleges of education.
However, with the new agreement, universities will be left to decide the quality of candidates they desire for their respective departments and faculties.
Source: The Cable Lifestyle
Featured Image Source: The Eagle Online