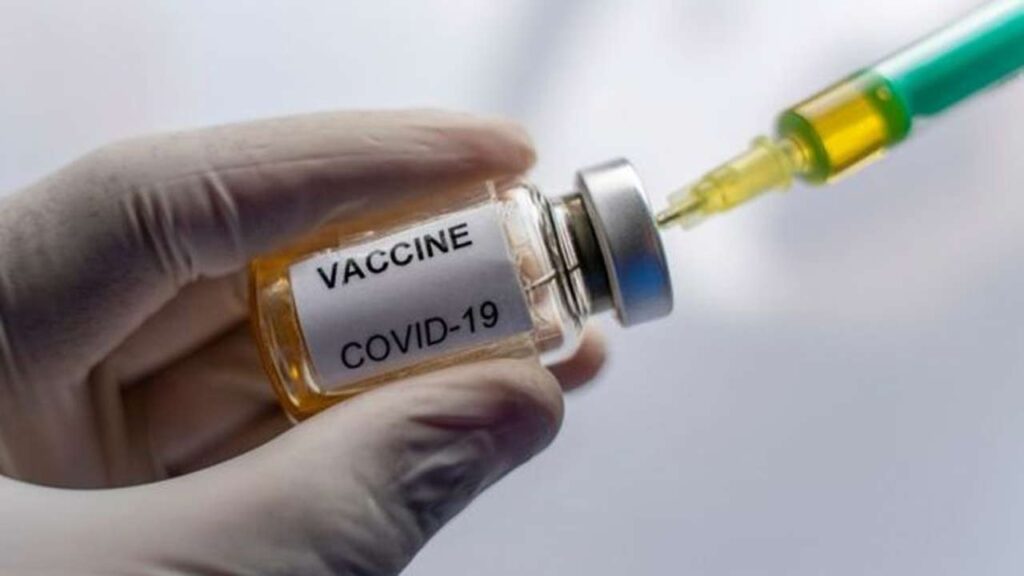 The Federal Government of Nigeria has considered sanctioning those who put the lives of others at risk by refusing the COVID-19 vaccination.
This was disclosed by the Executive Director, National Primary Health Care Development Agency, Faisal Shuaib, on Tuesday while speaking with newsmen in Abuja.
Mr. Shuaib said: "The Presidential Steering Committee and the Federal Ministry of Health is exploring ways of making vaccines more available to all Nigerians including Federal Civil Servants and Corporate entities.
"If some individuals refuse to take the vaccine, hence endangering those who have or those who could not due to medical exemptions, then we have to apply the basic rule of law which stipulates that your human right stops where mine begins. So, you have a right to refuse vaccines, but you do not have the right to endanger the health of others.
"For clients who have not had any vaccination, the Moderna vaccine is available and is being administered currently in all designated health facilities in the Country."
He noted that the UK government donated an additional 592,880 doses of the AstraZeneca-Oxford COVID-19 vaccine, which was received into the country on Thursday, August 26.
The director added that those who received the first dose of the AstraZeneca vaccine before July 8, 2021 should take their second dose in order for them to be fully protected from the virus.
He also advised all state governors and leaders across tiers to encourage their citizens to go for vaccination, as this will help prevent the potential spread of the coronavirus.
Source: Daily Trust
Featured Image Source: The Guardian