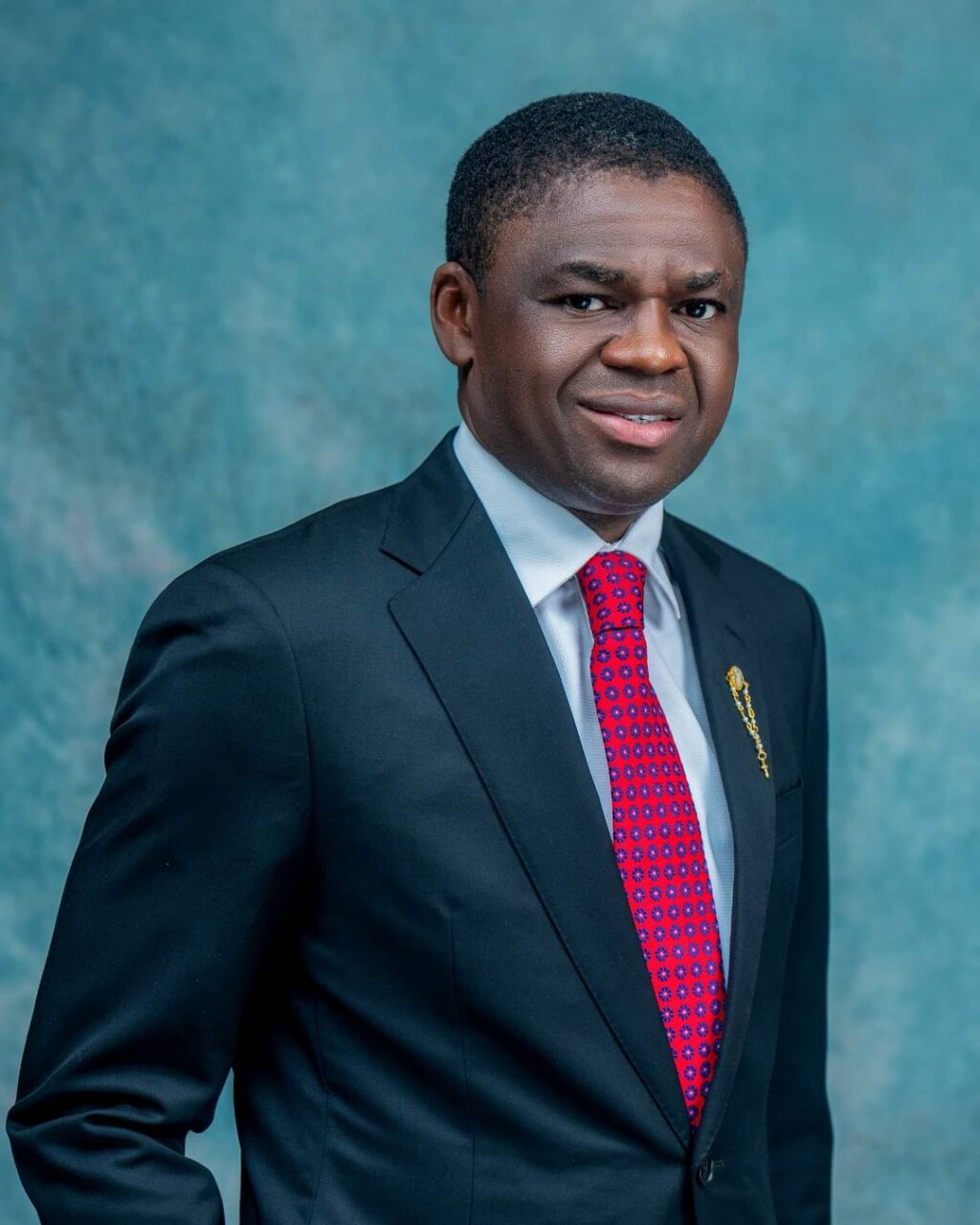 Edo State Deputy Governor, Philip Shaibu, has said that he remains absolutely loyal to the governor of the state, Governor Godwin Obaseki.
The deputy governor made this statement following the alleged rift between the governor and himself.
Shaibu stated this clearly while speaking as a guest on Channels Television's Politics Today on Monday, September 13.
He noted that there is absolutely no disagreement between him and Obaseki, instead, he pledged his loyalty to the administration of the governor.
He said:
"I am happy with my governor; I don't have any problem with my governor.
"So, the issue of not being happy with my governor is not there. I remain absolutely loyal to my governor."
Mr. Shaibu also agreed to the fact that there are subtle issues in the PDP which need to be resolved, but against claims that he will be dumping the ruling party in the state, he says he has no such intentions.
"There are issues we need to resolve over PDP," he said.
Source: Naija News