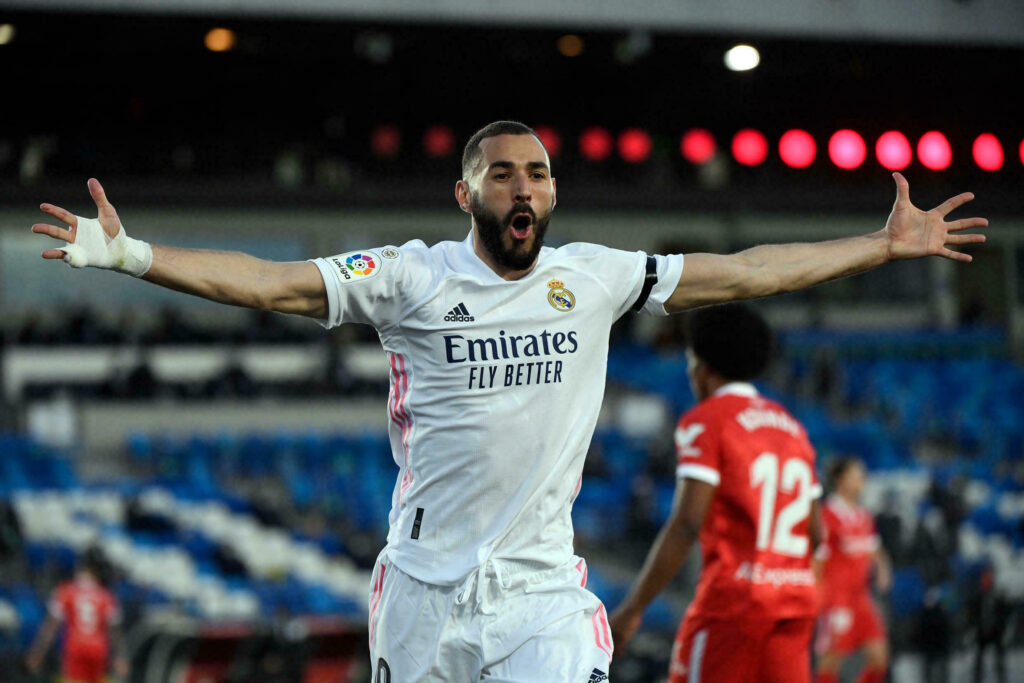 French footballer, Karim Benzema, have expressed his desire to win the Ballon d'Or, but noted that his major focus is helping his club, Real Madrid, win every silverware possible. Argentine footballer, Lionel Messi, and Cristiano Ronaldo of Portugal, has dominated the award in recent years, making it almost impossible for others to grab the prize.
However, Benzema revealed that he does not loose sleep over the award that he believes is the dream of every player.
Winning the Ballon d'Or does not make me lose any sleep, although it is a dream for every player. What I want is to help the team. Every player wants to win it and so do I
Karim Benzema
Speaking on the chances of Real Madrid winning the 2021/2022 UEFA Champions League title, Benzema said there are no favourites but admitted that Real Madrid, just like every other season, wants to win the title.
For me, the Champions League is the top competition and it is the one with the most pressure. For me there are no favourites. On the pitch one thinks that one team will win and then another wins. We have a great team and we are going to fight for winning it
Benzema
Source
Completesports
Featured Image Source: RFI