Nigeria Raises $4bn Through Eurobonds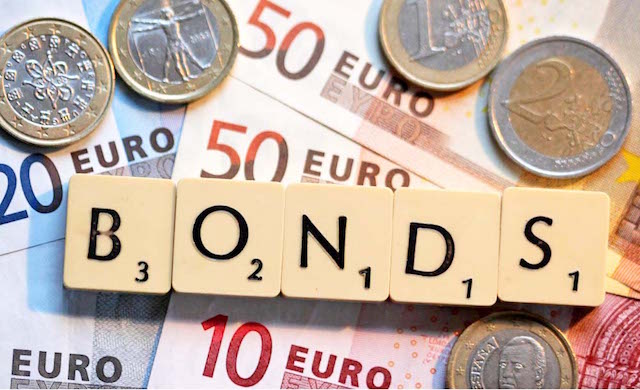 The Debt Management Office (DMO) has said that Nigeria has been able to raise $4 billion through Eurobonds.
According to the DMO, this latest development can be described as "one of the biggest financial trade to come out of Africa in 2021."
The DMO revealed that against the $3 billion that was initially announced by the federal government, the Order Book peaked at $12.2 billion, which enabled the country raise $1 billion more.
Speaking on this, the Debt Management Office said in a press release:
"This exceptional performance has been described as one of the biggest trades to come out of Africa in 2021 and an excellent outcome. 
"Bids for the eurobonds were received from investors in Europe and America as well as Asia.
"There was also good participation  by local investors. The size of the Order Book and the quality of investors demonstrates confidence in Nigeria." 
According to a report by Voice of Nigeria, "the Eurobonds were issued in three tranches: 7 years ($1.25 billion at 6.125% per annum); 12 years ($1.5 billion at 7.375% per annum); and 30 years ($1.25 billion at 8.25% per annum)."
This is said to be well aligned with Nigeria's Debt Management Strategy, 2020 – 2023.
Source: Voice Of Nigeria