Shakira Attacked By Wild Boars In Barcelona Park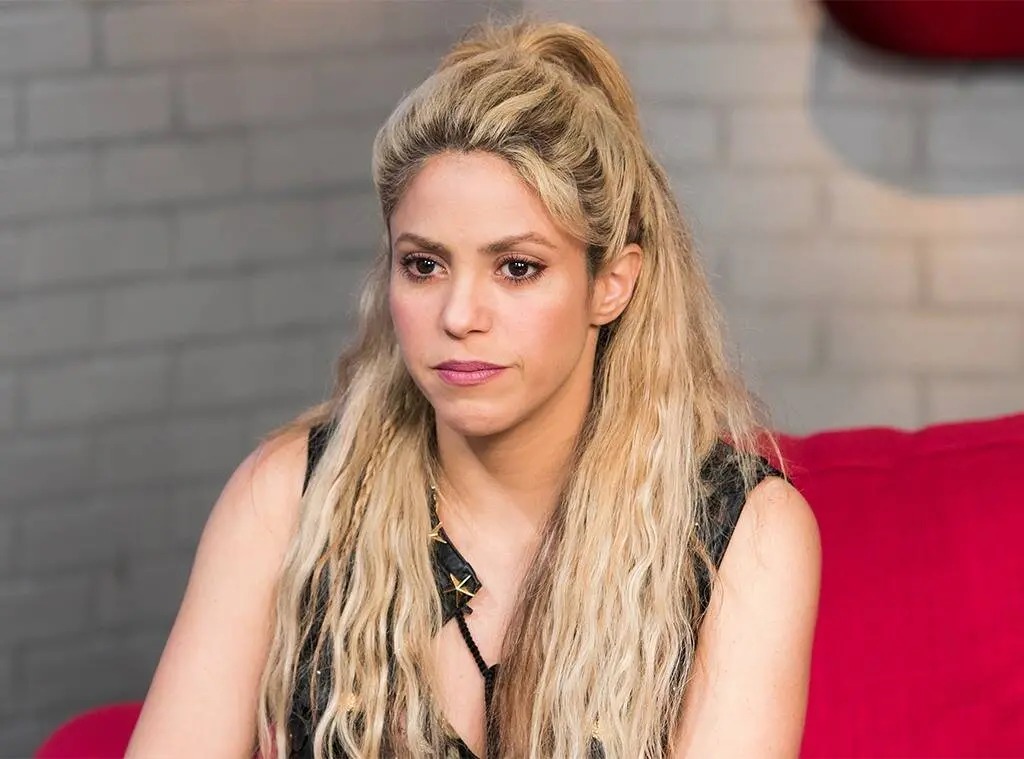 The singer was victim of a random boar attack in the Spanish city.
Colombian pop superstar Shakira has disclosed she suffered an attack from a pair of wild boars while walking in a park in Barcelona alongside her eight-year-old son, Milan. Shakira who is involved romantically with FC Barcelona defender, Gerard Pique, revealed that the animals attacked and seized her bag before returning to the woods.
In a series of Instagram stories on Wednesday, Shakira who has now recovered her bag said: "Look at how two wild boar which attacked me in the park have left my bag. They were taking my bag to the woods with my mobile phone in it. They've destroyed everything."
Turning to Milan, the singer said: "Milan tell the truth. Say how your mummy stood up to the wild boar.''
The singer is the latest victim of increasing boar attacks in the Catalan capital in recent times.
In 2016, the Spanish police received 1,187 phone calls about wild hogs that attacked dogs, plundered cat-feeders, holding up traffic, and running into cars in the Spanish city.
One city police officer in 2013 shot at his colleague with his revolver while trying to shoot a boar in a missed attempt.
Notable for carrying a wide variety of diseases, boars make up the world's most invasive species list and are capable of surviving in almost any environment. However, they are drawn to cities where they survive on rubbish dumped by humans.
Source
BBC
Featured Image Source: Celebrity Insider