Afghanistan: Bomb Blast Targeted At Mosque Claims Numerous Lives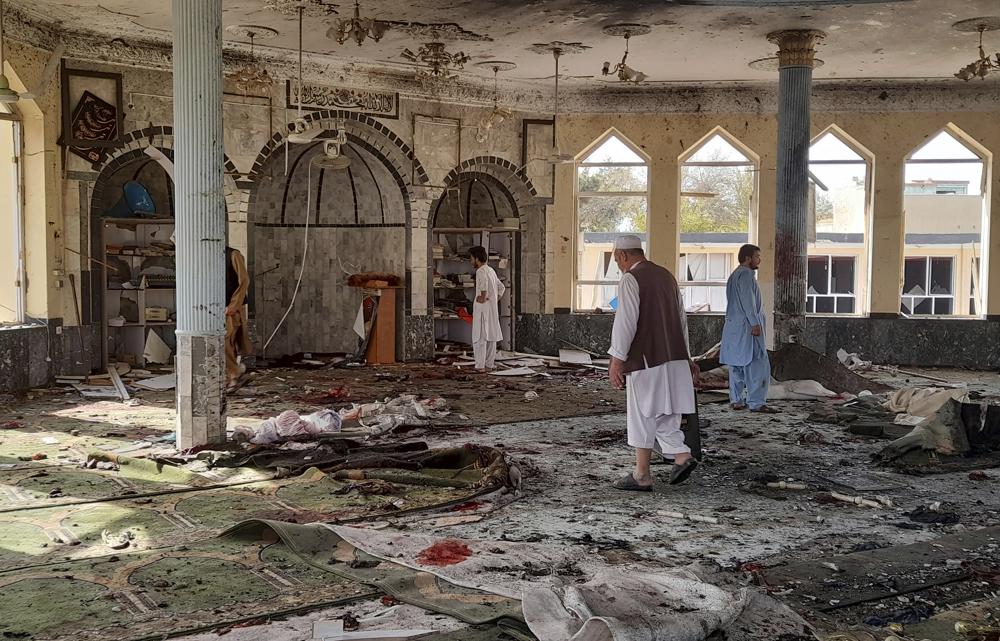 Friday's attack undermines the ability of the Taliban towards tackling the security challenges of the country.
Afghanistan has suffered another big blow to its security system after a bomb blast hit the northeastern province of Kunduz on Friday, killing and wounding many people in the process. A suicide bomber targeting a mosque in the city during prayers on Friday was responsible for the attack which local sources believes have claimed the lives of not less than 50 persons.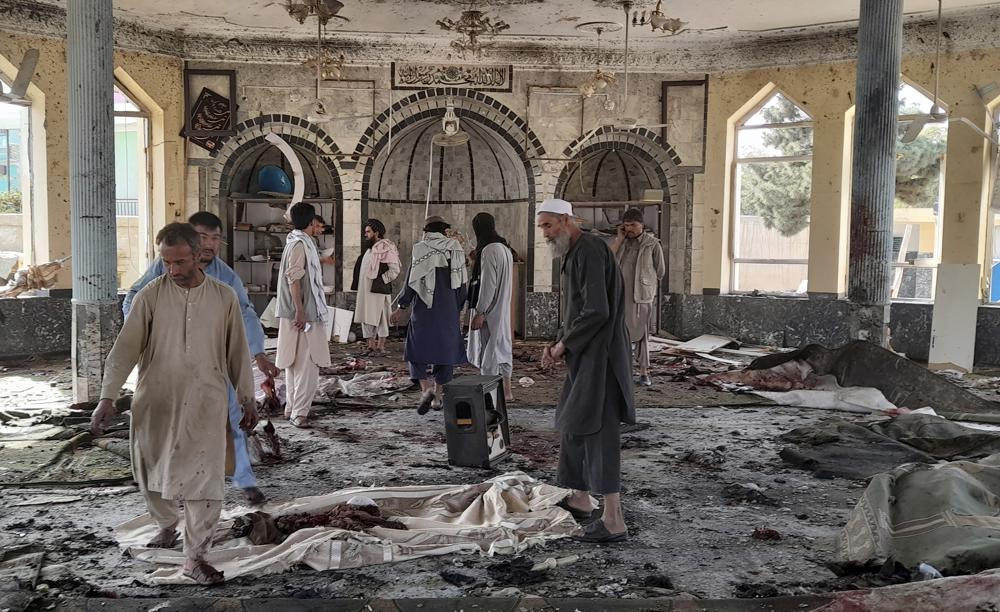 Footages making the rounds on social media shows bodies being surrounded by debris inside the targeted mosque which is the place of worship for the minority Shi'ite Muslim group. So far, no group has claimed responsibility for the attack. However, the Sunni Muslim extremists of the Islamic State are suspected to be behind the bombing because they have claimed responsibility for recent attacks including one at a mosque in the country's capital, Kabul.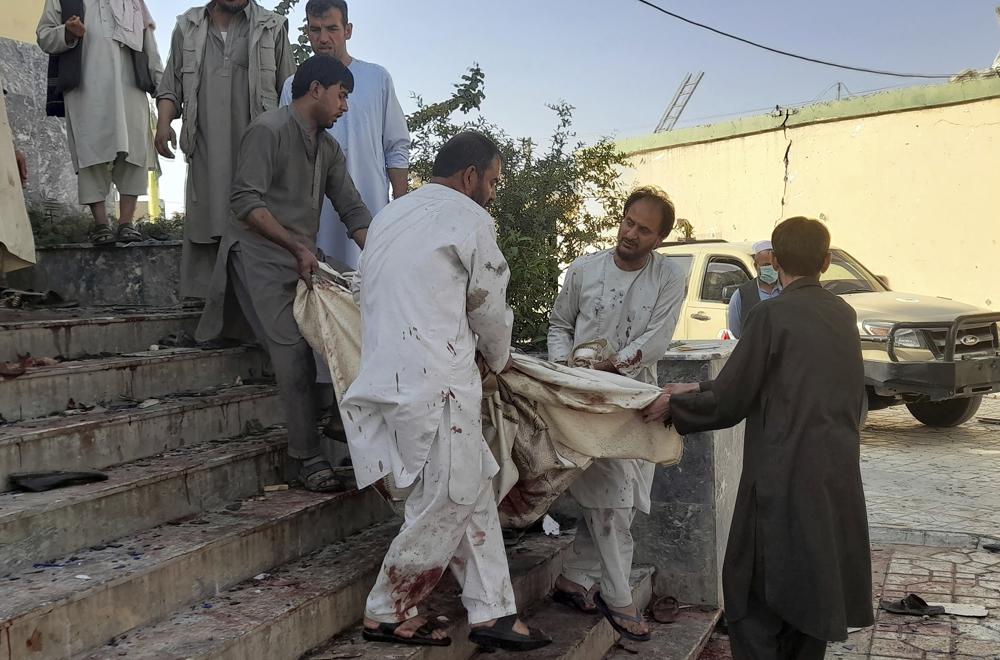 Taliban spokesman Zabihullah Mujahid in a tweet on Friday said: "This afternoon, an explosion took place in a mosque of our Shiite compatriots … as a result of which a number of our compatriots were martyred and wounded.''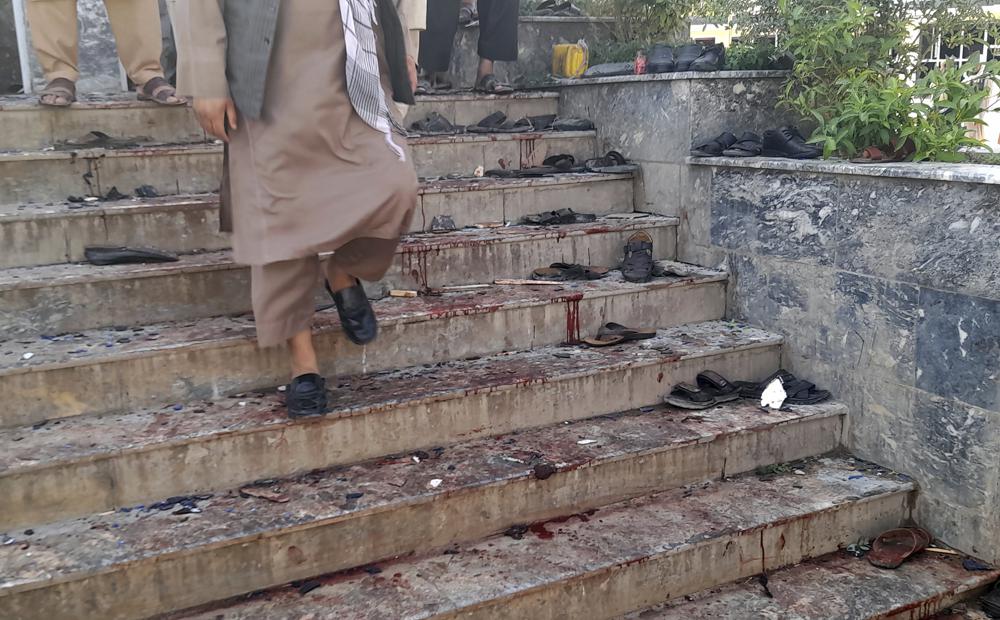 AFP reports that a local businesswoman named Zalmai Alokzai described scenes in the attack site as chaotic, saying that: "Ambulances were going back to the incident scene to carry the dead.''
Sources
Reuters
BBC
AFP
Featured Image Source: AP