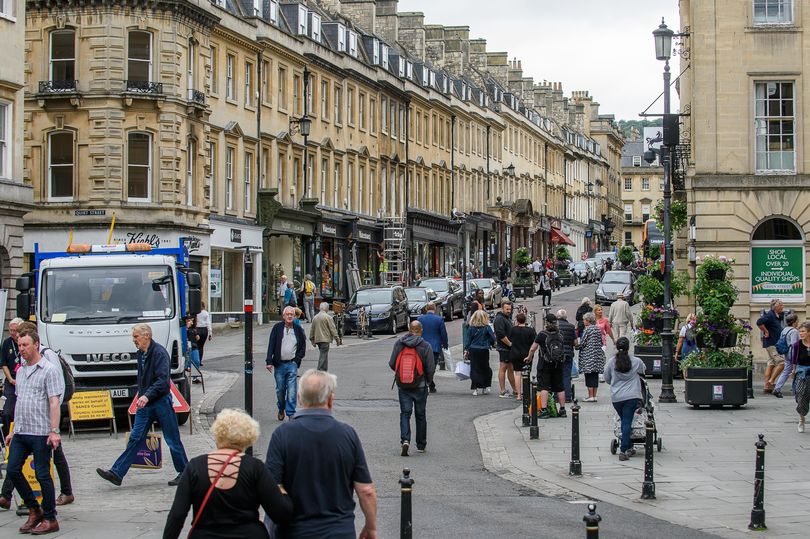 Recent surveys and speculations record that UK's inflation rate is expected to rise, as prices of consumer goods continue to increase.
According to data provided by consumer research firm GfK and speculations of the British public, inflation rate in the UK will rise over the next 12 months. There are also expectations that the Bank of England will raise interest rates by November. A cumulation of 48% of people surveyed this month and 34% in September, have shown that prices of commodities are expected to increase more rapidly over the next 12 months.
The current records show the numbers are the highest since January 1985, when Margaret Thatcher was prime minister and more than a decade before the Bank of England became operationally independent. Surveys have projected that by 2022, the inflation will involve rocketing gas prices, as a result of the collapse of British energy suppliers. This will give way to huge household bills.
A reasonable addition to the causes of UK's inflation rates will be global supply chain problems as the world economy reopens from COVID-19 lockdowns and labour shortages, worsened by the Brexit cause. The stakes are high and according to the BoE's new chief economist, Huw Pill, inflation in Britain could surpass a "very uncomfortable" 5%.
While relating the public's general prediction of inflation, Joe Staton, client strategy director at GfK said "More and more shoppers expect that costs for goods and services will jump dramatically in the next 12 months. This rapid increase will impact our ability to shop and save, and our willingness to spend at a time when our incomes are outpaced by inflation."
Although, there is a possibility that the prediction from the general public might be inconsequential, central banks are to watch the rates, as consumers are losing confidence in authorities' ability to keep price rises under control. From the data collected as part of GfK's monthly Consumer Confidence Index, the overall confidence index fell in October to an eight-month low, authenticating the loss of confidence by customers.
"Consumers are already nervous about the state of their personal finances. The spectre of rising costs can only add to that growing concern," Staton said.
Source: Metro US
Featured Image Source: WE Magazine