LIONS CRIB FIRST ANNIVERSARY PRESIDENTIAL STATEMENT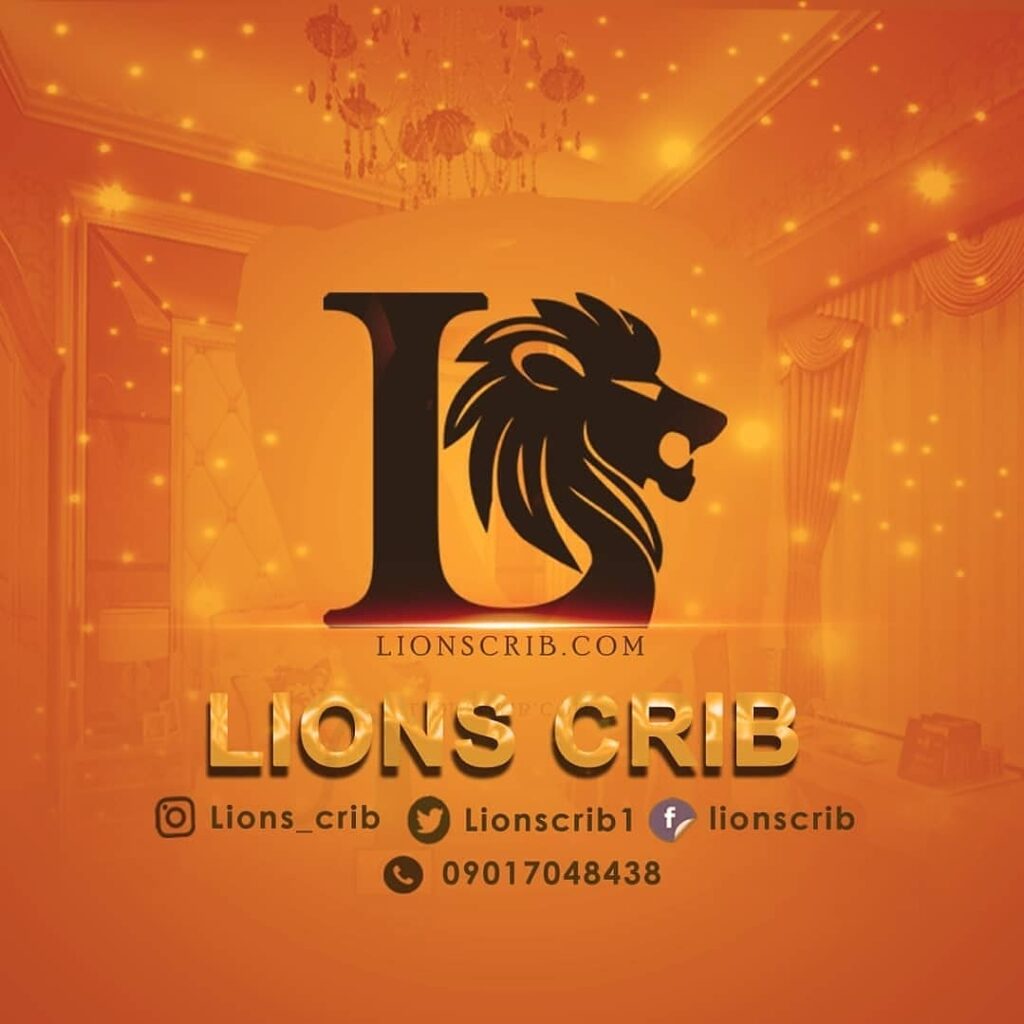 Today, the 23rd day of October 2021, Lions Crib celebrates its first anniversary as an online news and media agency. I am glad to announce that a platform which started as a local news and media outlet has metamorphosed into an international news and media agency.
As we keep pursuing our goals in the global media space, we cannot fail to thank our readers and ardent followers from the online web (www.lionscrib.com) to our social media pages. It is with great delight that I announce our partnership deal with investors and experts to place Lions Crib on the internet map as the first international news and media agency from Africa. The next 12 months will be much more tasking, but we are very much aware that the bigger the brand, the greater the task that comes with living up to expectations.
I also want to use this medium to thank our staff for the hard work, dedication and commitment towards the success of this franchise, and I look forward to what we will achieve in future. Thank you and God bless this great platform.
Chinedu Ugo
(President, Lions Crib)