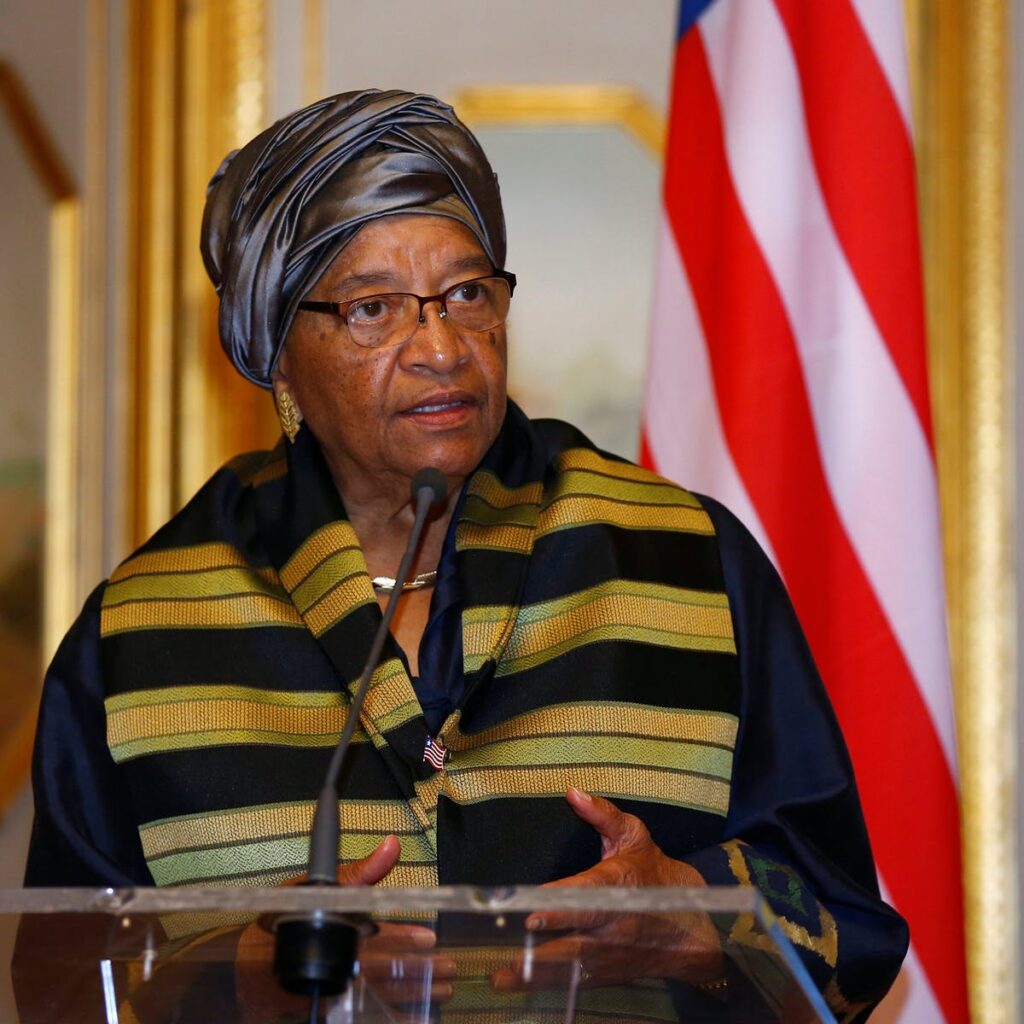 Sirleaf has continued with moves to create a gender balance in the African political sphere.
As part of efforts aimed at encouraging African women to become active in politics and leadership positions across the continent, former Liberian President Ellen Johnson Sirleaf has launched a campaign to achieve this goal.
Termed "Have Her Back,'' the movement launched by the Nobel Peace Prize winner has already received support from the presidents of South Africa and Ivory Coast alongside commitment from ex-presidents Olusegun Obasanjo of Nigeria and Sierra Leone's Ernest Bai Koroma.
The campaign urges men to work towards ensuring women participate actively in leadership spheres. Launched virtually on Friday, November 5, 2021 by the Presidential Center for Women and Development, a foundation established by Sirleaf, the foundation says the new campaign is part of moves to shift the perception on how African men support gender equality.
Source
BBC
Featured Image Source: Reuters