Yvonne Jegede Questions New Trend Of Measuring Success By What People Post Online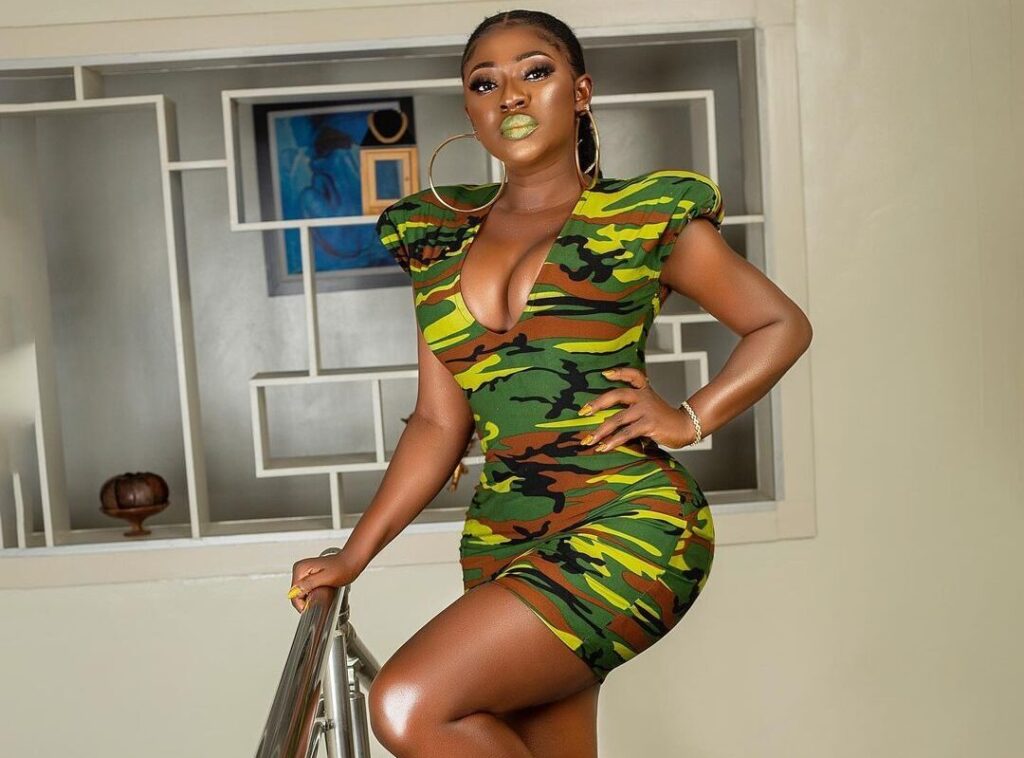 The high profile film star has expressed concerns at the negative trends accompanying social media.
Nigerian actress Yvonne Jegede has expressed displeasure at the new trend of measuring people's success by what they post on the social media space. The thespian made this disclosure in an Instagram post on Sunday. She said: "The other day I posted something about a car and a new camera phone and I got a comment that got me thinking. Common sense is not so common nowadays.''
"If you don't post on social media they assume your life is messed up! And that you don't have anything. Your Wealth/ success is measured by what you post on social media these days!…We live in a messed up society,'' she added.
Yvonne's comments are not surprising as a 21st century digitalization has marked a rapid shift from previous trends.
She went further to lament on the negative impact of the internet, saying: "The internet has given popularity to opinions that shouldn't be formed, to behaviours that shouldn't be emulated, to people that shouldn't be famous.''
Nigerians just like other parts of the globe are social media savvy, but Yvonne is more concerned about the negative trend it is bringing to the globe.
Source
Instagram @iamyvonnejegede
Featured Image Source: Instagram @iamyvonnejegede