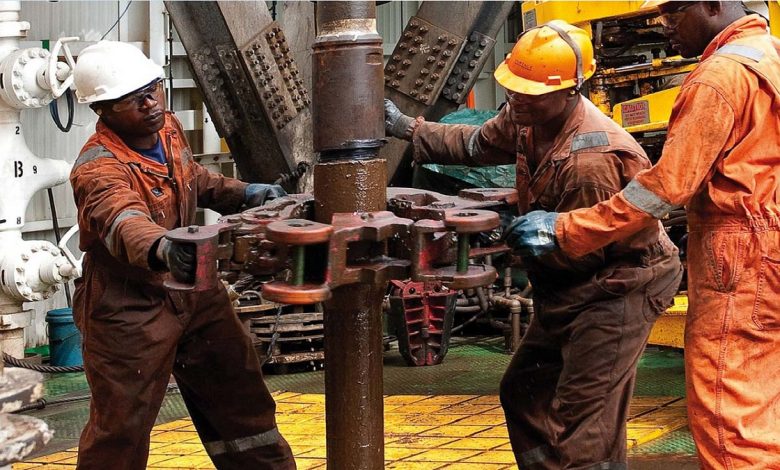 Angola, Nigeria and other African countries were largely responsible for decrease in oil output.
Nigeria has relinquished Africa's top oil producer prestige to Libya as its crude oil production dropped further last month amid prevailing supply disruptions, according to a new report by the Organization of the Petroleum Exporting Countries.
The West African State told OPEC that its oil output fell to about 1.23 million barrels per day in October from about 1.25 million bpd in the previous month, the cartel's latest report released on Wednesday revealed.
Angola was overtaken by Libya to become the second-biggest producer on the continent in December 2020, saw its oil production rise to 1.24 million bpd in October from 1.16 million bpd in September, based on direct communication, according to OPEC.
Secondary sources are employed by OPEC to monitor its oil output, but also announces a table of figures submitted by its member countries.
According to secondary sources, Nigeria's production declined by 45,000 bpd to 1.35 million bpd in October from about 1.40 million bpd in September.
This is Nigeria's second biggest drop in output in October among its peers in OPEC after Iraq, based on direct communication. The country's production fell the most in the month, the secondary source also says.
"Crude oil output increased mainly in Saudi Arabia, Venezuela, the UAE, and Kuwait, while production in Nigeria, Gabon and Equatorial Guinea declined," OPEC said.
A London-based economic research firm, Capital Economics, said in a note that the increase in OPEC's oil output in October was below its target of 400,000bpd.
"Once again, Angola and Nigeria were largely responsible for this undershoot. Operational issues brought about by a lack of investment in oil-producing facilities continue to plague output in both countries, while Nigeria is also grappling with recurring militant attacks on key pipelines," the firm stated.
The firm said with these difficulties unlikely to be settled soon, OPEC would probably continue to undershoot its planned boosts in output in the months ahead.
Source
Punch NG
Featured Image Source: Global Gist NG