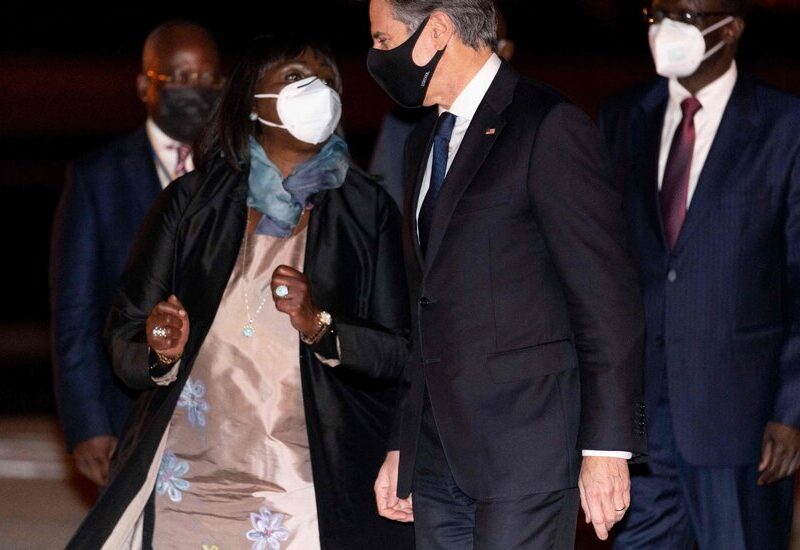 Blinken is expected to hold vital talks regarding US policies on Africa with the presidents of Kenya, Nigeria, and Senegal within the week.
United States Secretary of State Antony Blinken has arrived Kenya for talks in what is his first African visit since the emergence of Joe Biden as American president.
Blinken is expected to meet with President Uhuru Kenyatta later on Wednesday to discuss regional security issues such as the conflict in Ethiopia, terror activities in Somalia, and the transition of Sudan from a military to a democratic government.
The US sees Kenya as strategic and very important partner in the East African region. Blinken according to the State Department will discuss the cooperation between both countries to end the COVID-19 pandemic, investing in health care, and addressing climate change.
Analysts also believe that the growing influence of China in Africa will be a major point of discussions for Blinken and the president of Kenya. He will travel to West Africa later this week to hold talks with the presidents of Nigeria and Senegal barring any changes to his visit plan.
Source
BBC
Featured Image Source: News Net