Lady Set To Divorce Herself After Three Months Of Self-Marriage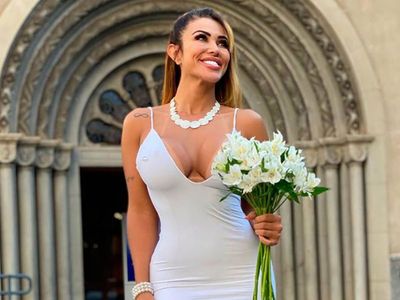 Self marriage has failed to thrive for the Brazilian model as someone special is now in the picture.
Cris Galera a model from Brazil who married herself is divorcing herself after three months as she claims she has met someone else. She said that she was happy while her marriage to herself lasted.
The 31-year-old said she was tired of relying on men and decided to marry herself in September 2021. She was embracing being alone and was not "disappointed" to not have a groom. However, it seems that she has had enough after being a wife to herself in just 90 days.
Cris, who hails from Sao Paulo in Brazil, said that she is starting to fall in love after meeting someone special.
"I was happy while it lasted,'' Cris told Daily Star while talking about the divorce.
"I started to believe in love the moment I met someone else special.''
Before now, while speaking about marrying herself, Cris had said,
"I reached a point where I matured, I realised that I am a strong and determined woman. I was always afraid of being alone, but I realised that I needed to learn to feel good about myself. When that happened, I decided to celebrate it.''
On her wedding day, she posed for pictures in front of a Catholic church in Sao Paulo, Brazil, and showed off her tattoos in a stunning white dress and a beaded necklace.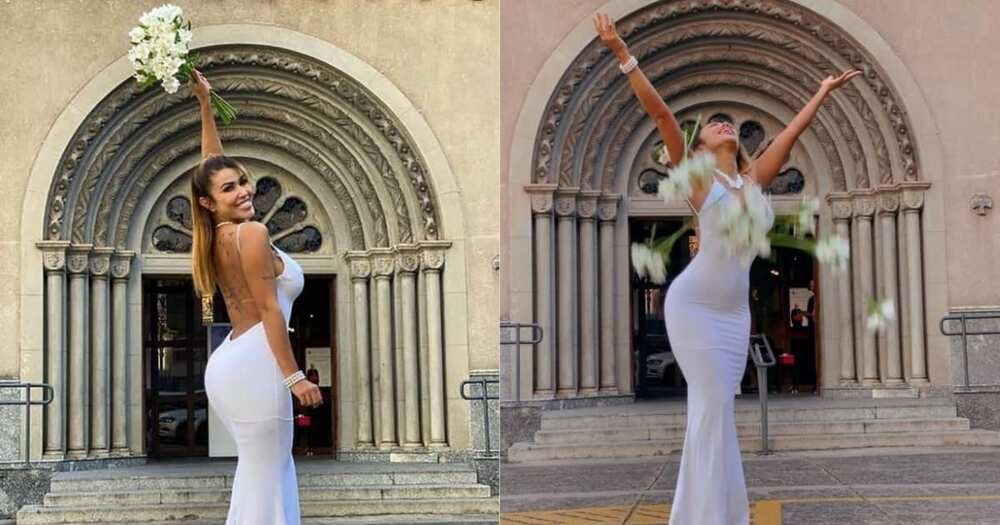 While the Brazilian model felt happy on her wedding day, she also received hate comments from trolls. She responded by saying she was paying no attention to them.
"I decided that I would no longer read the hate comments. People's opinion will not change what I think or add anything to it."
Source
Times Now News
Featured Image Source: Times Now News