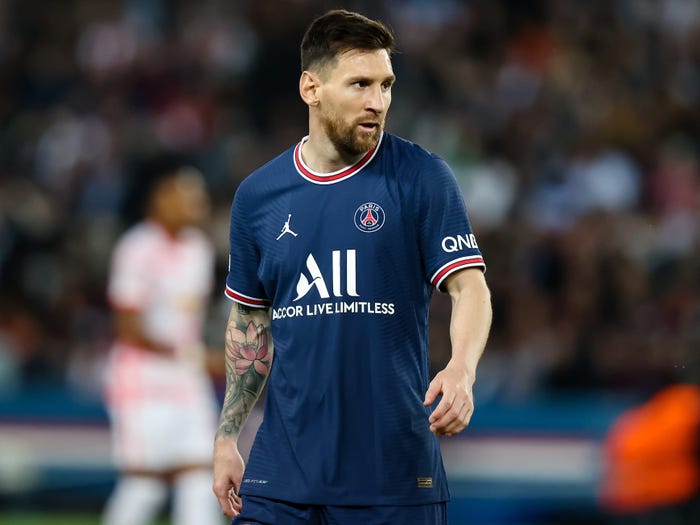 The Argentinean national team captain is optimistic of his chances towards returning to Spain.
Argentine star Lionel Messi has yet again expressed his wish to return to Barcelona after departing the Catalunya side to join Paris Saint Germain (PSG) during the summer owing to financial rules.
Messi during an interview with MARCA in his new Paris home said he is "keen to help the club in whatever way he can.''
"I have always said that I was going to return to Barcelona in some moment because it was my home and I lived there,'' the six-time Ballon d'Or winner said.
"I would always like to help the club in whatever way I can and obviously, if I can contribute and help the club, I would love to return.''
Messi who struggled to adapt to life in Paris after leaving Barcelona seems to have found his feet in the French capital after capping off a brilliant display with a goal in PSG's 3-1 win against Nantes in the league on Saturday, November 20. His strike against Nantes is his first league goal for the French side.
Source
MARCA
Featured Image Source: Getty Images