Chimamanda, Yousafzai, Melinda Gates, Make BBC 100 Most Inspiring Women For 2021 List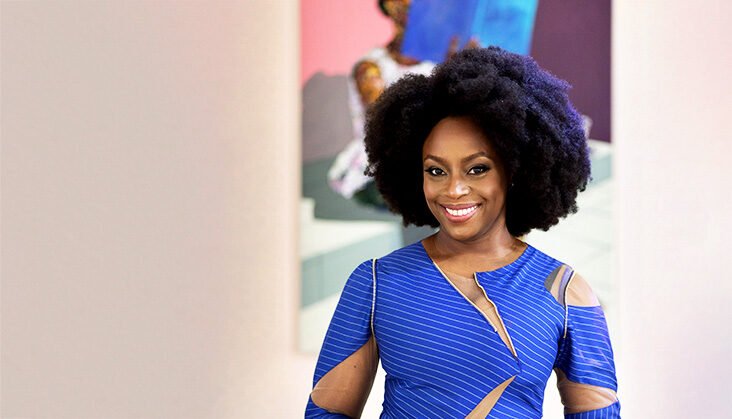 The Nigerian writer and women from other parts of the globe made the prestigious list.
The BBC has listed Nigerian author and Feminist, Chimamanda Ngozi Adichie amongst its list of 100 inspiring and impactful women globally for 2021.
She is named under the 'Culture and Education' category, which also comprises 31 from the 100 women chosen.
On the post assigned to the prominent writer, the BBC remarks the Adichie's TED Talk in 2012, "We Should All Be Feminists", which ignited a widespread discussion on feminism for which a book was released in 2014.
The 100 Women list seeks to motivate people by conveying the tales of passionate and innovative women across the world who are sparking off real change.
"This year 100 Women is highlighting those who are helping reset women playing their part to reinvent our society, our culture and our world," according to the BBC.
The list encompasses different figures from leaders in politics, arts and business to ordinary people constantly fighting for their beliefs.
To name a few are Malala Yousafzai (the youngest-ever Nobel Peace Prize winner), Professor Heidi J Larson, who heads the Vaccine Confidence Project, Samoa's first Female Prime Minister Fiamē Naomi Mata'afa and Turkish writer Elif Şafak.
Source
The Guardian
Featured Image Source: The Africa Report