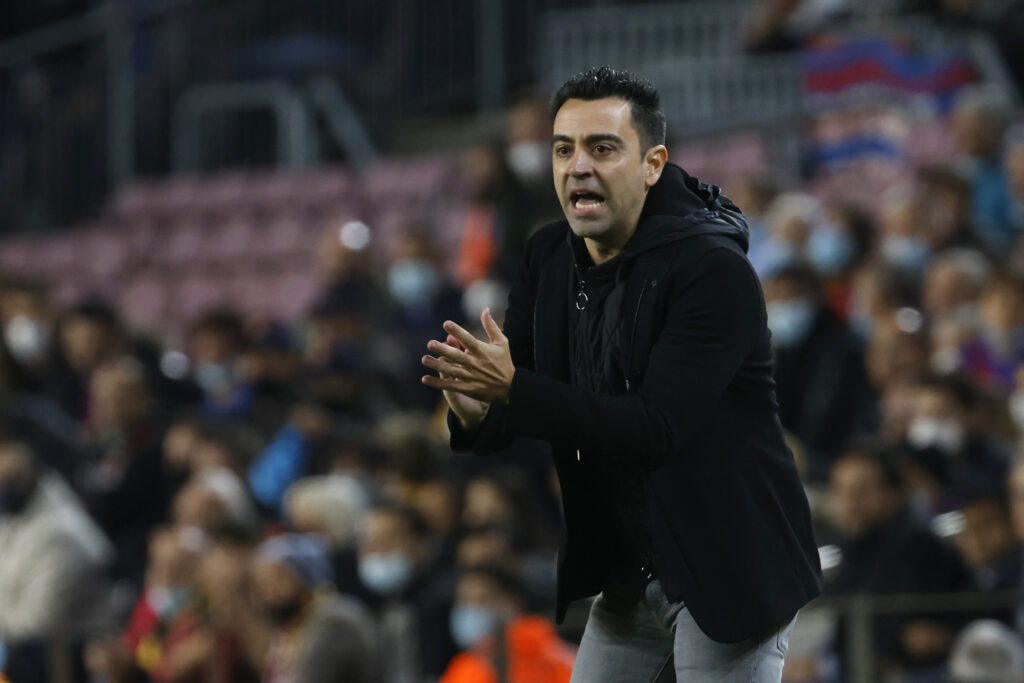 Xavi and his young Barcelona squad are set to make history at the Allianz Arena on Wednesday night.
Barcelona travel to Germany to take on Bayern Munich in a must-win UEFA Champions League game on Wednesday, December 8, 2022. Barca needs to beat the German champions to ensure qualification into the next round of the competition.
Bayern have looked unstoppable this season and it would take an exceptional display for the Spanish giants to grind out a victory at the Allianz Arena for the first time in their 122-year history.
Manager of the Catalan club Xavi Hernandez knows the daunting task ahead but believes his side doesn't need a miracle to defeat the German giants.
"It's in our own hands and we'll give it everything we've got. After the game, we'll see. I don't see it as a miracle. It's one game and we can beat any opponent,'' Xavi said in his pre-match press conference.
He added: "We have to be patient, this [process] isn't overnight. [On Wednesday] we have a test against an opponent who have been better than us in our last meetings.''
Meanwhile the other fixture in the Group E, where Benfica entertain Ukrainian side Dynamo Kiev, could also play a part in Barcelona's European fortunes. If Benfica doesn't get the 3 points, it wouldn't matter what happens in Germany, but the Barcelona Manager chooses not to ponder about that.
"If we don't win, we're depending on that game,'' said Xavi.
"I want to think that it's more important to rely on ourselves than on others.''
If Barcelona wins in Munich it would be the first time, as they have never beaten Bayern in Germany.
Source
MARCA
Featured Image Source: MARCA