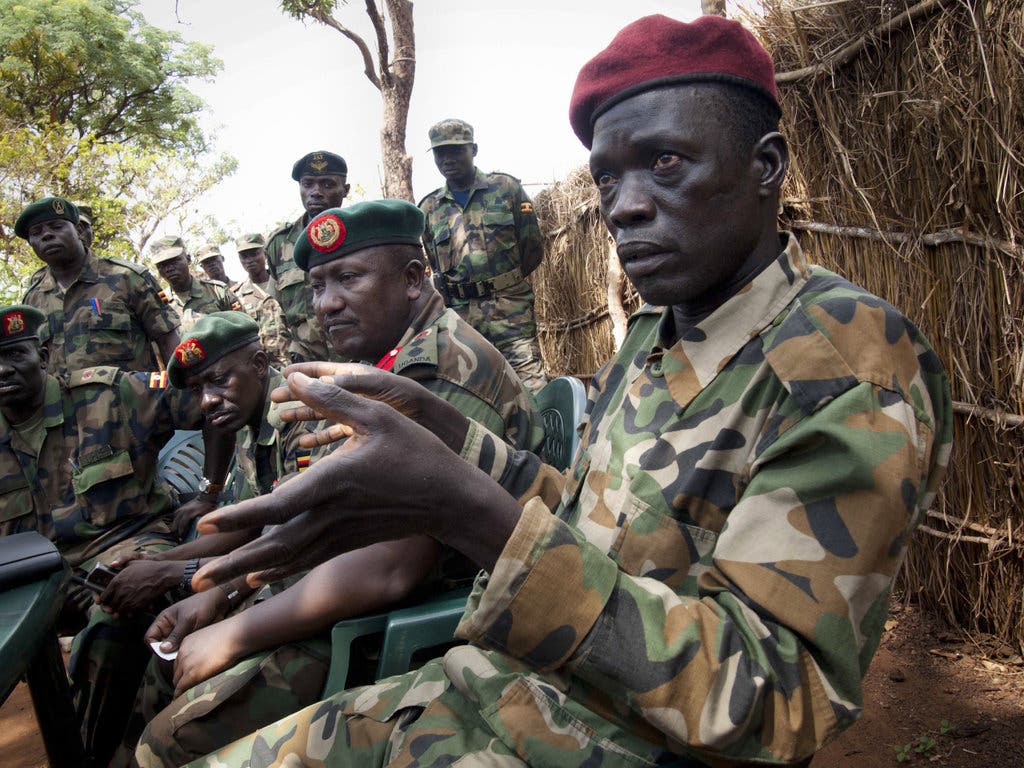 Bobi Wine was arrested during a campaign rally, sparking off demonstrations in 2020.
Ugandan military court has convicted two soldiers for killing three protesters in 2020. It will be recalled that demonstrations broke out last year after then-presidential candidate Robert Kyagulanyi also popular as Bobi Wine was arrested during a campaign rally.
One of the soldiers bagged life imprisonment for killing Grace Walungama at a vehicle repair shop because it was alleged that she was a protester. The soldier also shot a fellow soldier Hussein Ssenoga for refusing to help in the arrest.
The other soldier convicted was a member of the Local Defence Unit, a Ugandan paramilitary outfit under the country's armed forces, notorious for being quick to open fire. He was sentenced to 35 years in prison for killing Ibrahim Kirevu, a man he was meant to escort to a police cell.
Both officers are first to be convicted over charges related to killings of protesters by security forces in the East African nation during the protests last year. Over 50 protesters were killed in just two days.
The police while defending the arrest of Bobi Wine said it was necessary to avoid public gathering during the height of the COVID-19 pandemic.
Source
BBC
Featured Image Source: Getty Images