Lady Posts Hotel Room Picture Without Realising That Naked Man Who Snapped Her Could Be Seen Through Mirror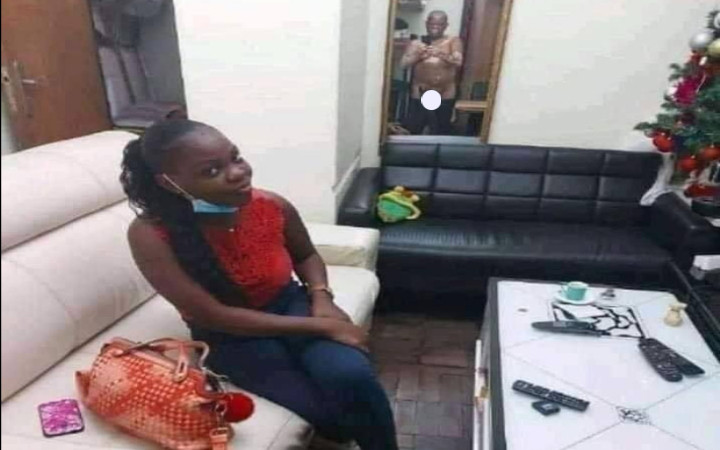 Internet users had screenshot the picture before it was taken down.
A woman endured an awkward situation after sharing a picture of herself in a hotel room. Moments after posting the picture, her followers pointed out an odd scene in the photo.
The photo was taken by an unclad middle-aged man who was clearly seen through the hotel's mirror.
A Kenyan local news platform reported that the woman took down the post shortly after spotting the awkward side of the photo.
However, taking down the photo proved late as there had already been multiple screenshots of the picture circulating on social media.
Source
LIB
Featured Image Source: