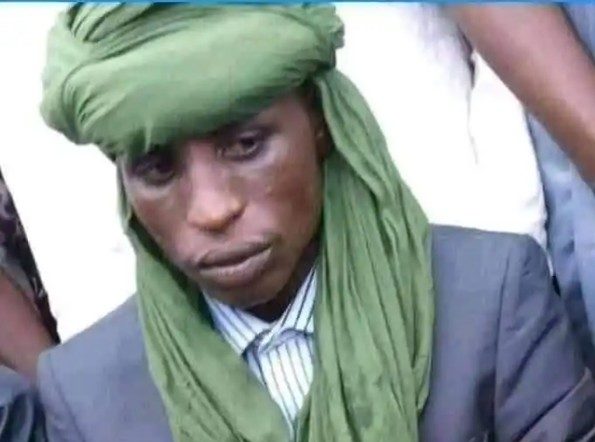 Insecurity in the North West of Nigeria has worsened as a result of banditry in recent times.
A Northern Nigerian musician Adamu Ayuba has released a song applauding bandit and kidnap kingpin, Bello Turji, who is believed to be head of bandit groups causing mayhem in Sokoto, Zamfara, and parts of Niger Republic.
Turji's group is also believed to be the perpetrators of the December 6 massacre in which 23 passengers were burnt alive in a bus in Isa Local Government Area of Sokoto State.
The 14-minute length song was sung in Hausa language by a Ayuba with the female chorus praising Turji as a hero.
Ayuba's track has drawn reactions from several Nigerians. Premium Times reported that a certain Abba Ya'u, who lives in Kano, had this to say:
"How can a rational thinking person sing a song for a bandit who is causing mayhem, killing innocent people. To be frank with you, our people are not serious.
"This banditry will only come to an end when the community wants it to end because it is a community-based issue.''
Nazifi Scorer, another Kano resident, said the musician should be apprehended as he may have knowledge of the bandit leader's identity.
"Late Mamman Shata is a popular musician in the north. He sang many songs for many people but he never sing for a person he did not know because most of them normally gave him money in appreciation
"So also, this man singing for a criminal gang leader knows him, he needs to be arrested.''
Nura Habib, who is a tailor, claimed that bandits have been daring due to the government's hesitation to fight insecurity in the region.
"If the government does not take this seriously, the worst is coming. Many innocent people will side with the criminals because they have no alternative.''
Source
LIB
Featured Image Source: Premium Times