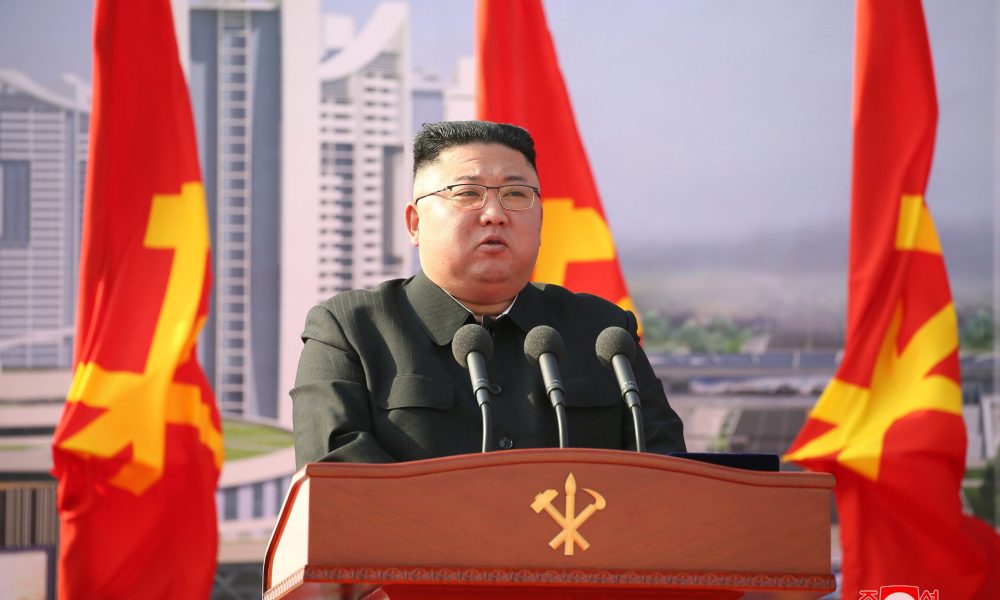 The Asian nation remembers its leader.
In commemoration of the tenth anniversary of Kim Jong Il's' death, the North Korean government has banned her citizens from laughing or drinking.
According to reports from Daily Mail, citizens have been ordered not to show any signs of happiness while the nation mourns their late leader.
"During the mourning period, we must not drink alcohol, laugh or engage in leisure activities,'' a North Korea citizen speaks through Radio Free Radio (RFA).
In addition to the ban on laughing and drinking alcohol, the source states that North Korea citizens are not permitted to go grocery shopping on December 17.
As a form of punishment to defaulters, the source revealed that people who were caught drinking this period would be arrested and treated like criminals as Police officers were on the watch for people who failed to keep to the order.
The source also noted that groups and companies have been ordered to take care of those poverty during the mourning period as poverty might increase.
Jim Jong II was the former supreme leader of North Korea who died on December 17, 2011. He ruled North Korea from 1994 after the death of his father, Kim II Sung till his death in 2011 when he was succeeded by his son.
Kim Jong II died of heart attack on 17 December at the age of 69.
Source
Sahara Reporters
Featured Image Source: Reuters