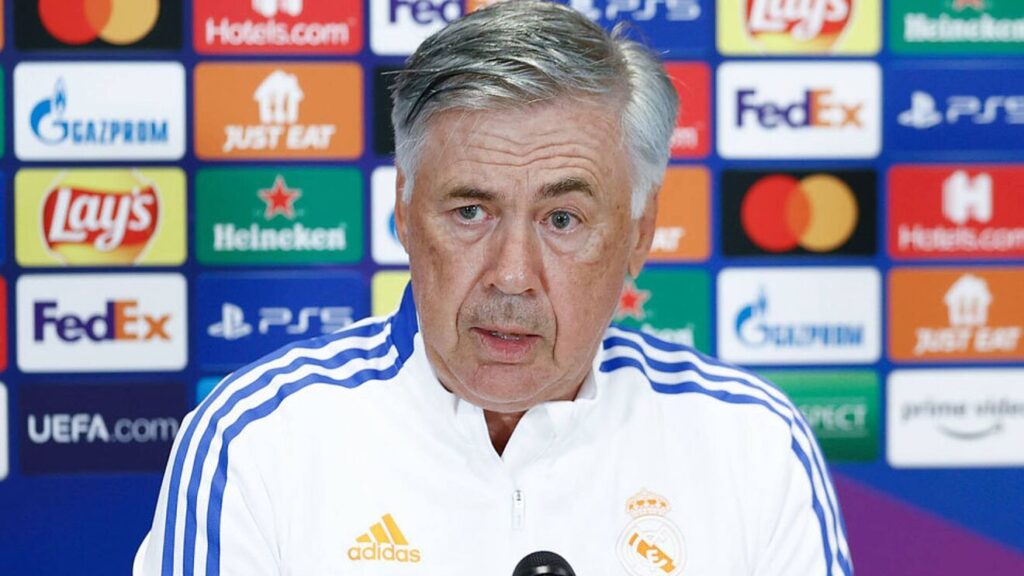 Xavi has insisted that his largely teenage squad are still in the contest for the league title.
Head coach of Real Madrid FC Carlo Ancelotti has opined that their greatest rivals FC Barcelona are too down at the moment to compete for the Spanish league title against his side. Ancelotti made the remarks during Saturday's pre-match press briefing ahead of their tie against Cadiz on Sunday.
Despite Barcelona's recent struggles, Xavi who replaced sacked Ronald Koeman as the manager of the club insisted that Barcelona is still in contest for the title. Commenting on Xavi's optimism, Ancelotti said: "Barca are not direct rivals now, because there are other teams closer like Sevilla or Betis.
"But they have the quality to move up the table and if I were Barcelona's coach, I would say exactly the same as Xavi.''
Barcelona currently sit 7th on the table after a hard fought 3-2 win over Elche on Saturday. The Catalonia side trail Madrid by 15 points, a margin that will increase if the Spanish capital club beats Cadiz on Sunday.
Source
Goal
Featured Image Source: MARCA