I Would Pay A Hot Woman To Seduce My Husband- Princess Shyngle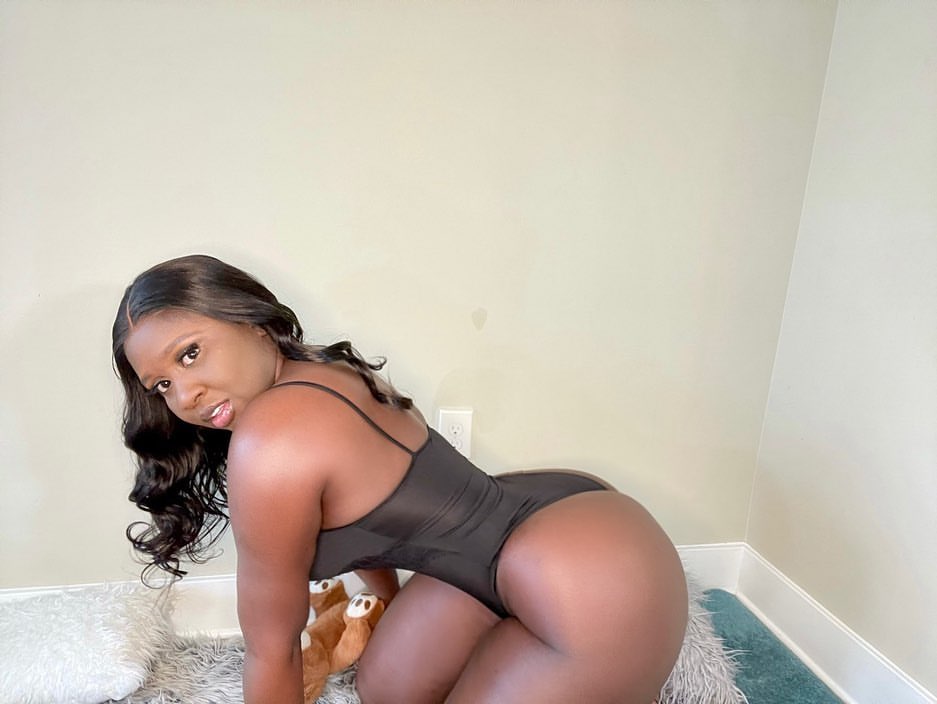 The Gambian-born actress shed some lights on how she would tackle infidelity if she ever gets married again.
Popular actress and media personality Princess Shyngle has weighed in on the debate surrounding how women should find out if their husbands are cheating in a relationship and how they will react.
The Gambian-born star in an Instagram post on Sunday, December 19 said if she "ever get married and I feel my husband is cheating on me but I've never caught him, I will literally find a beautiful hot girl that I'll pay to seduce him.''
She went on to note that if the strategy works, she is still unaware of the course of action that she will take. Shyngle admitted to being "a freaking jealous partner when I'm in love and it sucks lol. I guess I need to work on that before I ever try to date again.''
It will be recalled that Shyngle married her "childhood crush" Gibou Bala-Gaye in January 2021 but the marriage ended after a little over two months.
Sources
Instagram
The Cable NG
Featured Image Source: Instagram