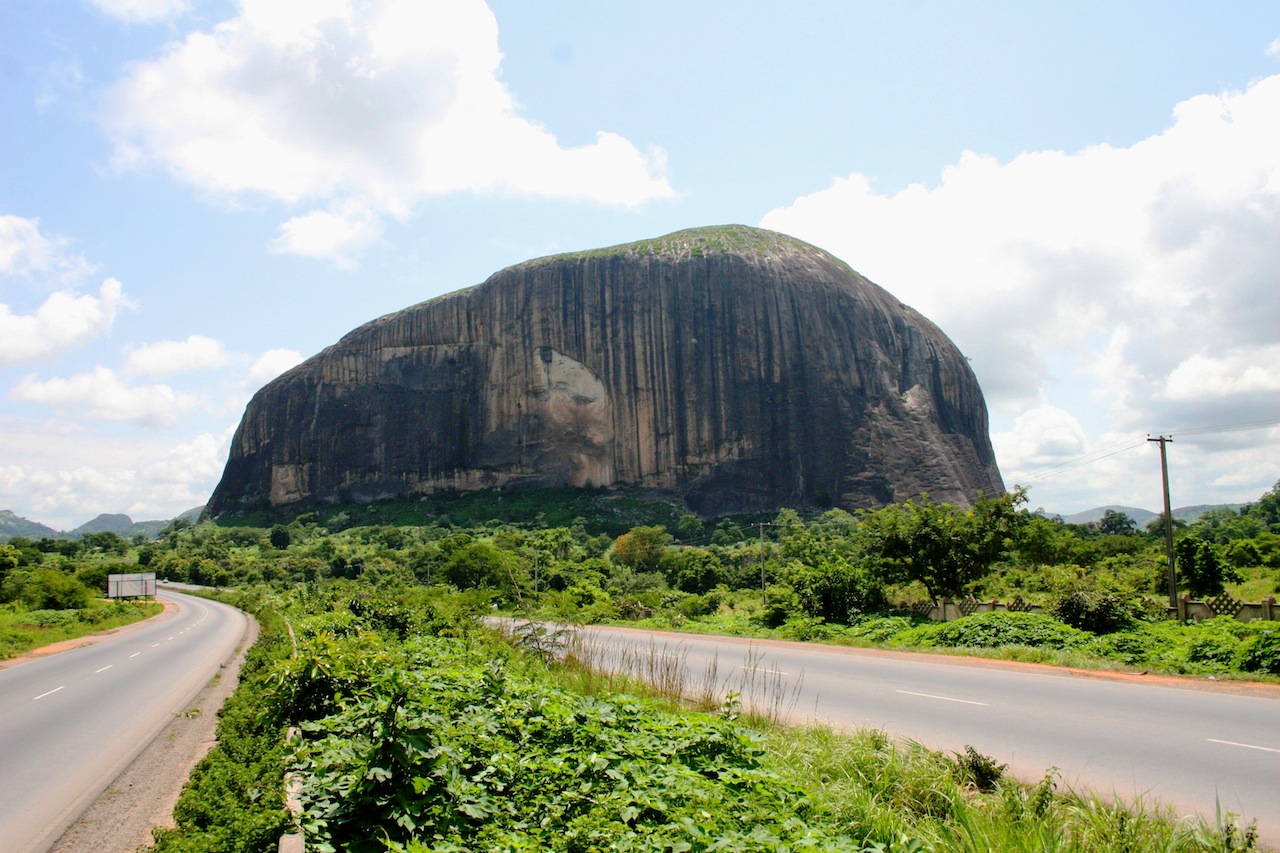 It wouldn't be a holiday season if there isn't merriment in the air. Like in previous years, the festive season brings lots of opportunities to unwind, relax, and enjoy a needed get-away from the daily stress of the work-filled year and more importantly share the merry vibes with our family, friends and even strangers. While chilling at home to celebrate the holiday season isn't a bad idea, visiting tourist/activity sites in other locales either by you or with loved ones will linger more and it's an experience that you'd always live to cherish.
Hence, without further ado I'd show you some of the best destinations to visit in Nigeria this festive season.
WATERFALLS
Agbokim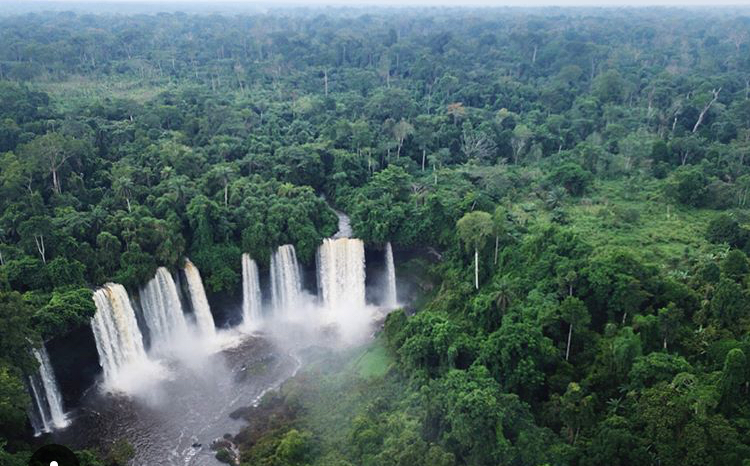 The waterfall popularly dubbed the seven faced wonder as there are 7 streams of water pouring down into the surrounding vegetation is such a beauty to behold. The Agbokim waterfall is located in Cross River State and is only 17 kilometers distant from the border town of Ikom.
Gurara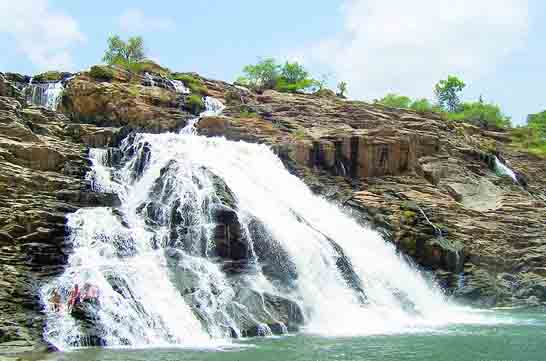 This waterfall is estimated to be 30 meters in height and it lies on the Gurara River just along the Suleja – Minna road in Niger state. There is an entry fee of #500 into the waterfall site, it also boasts of a sandy shore part for picnic and barbeque as well as the rocky front at the base of the waterfall where you can sun bath.
Farin Ruwa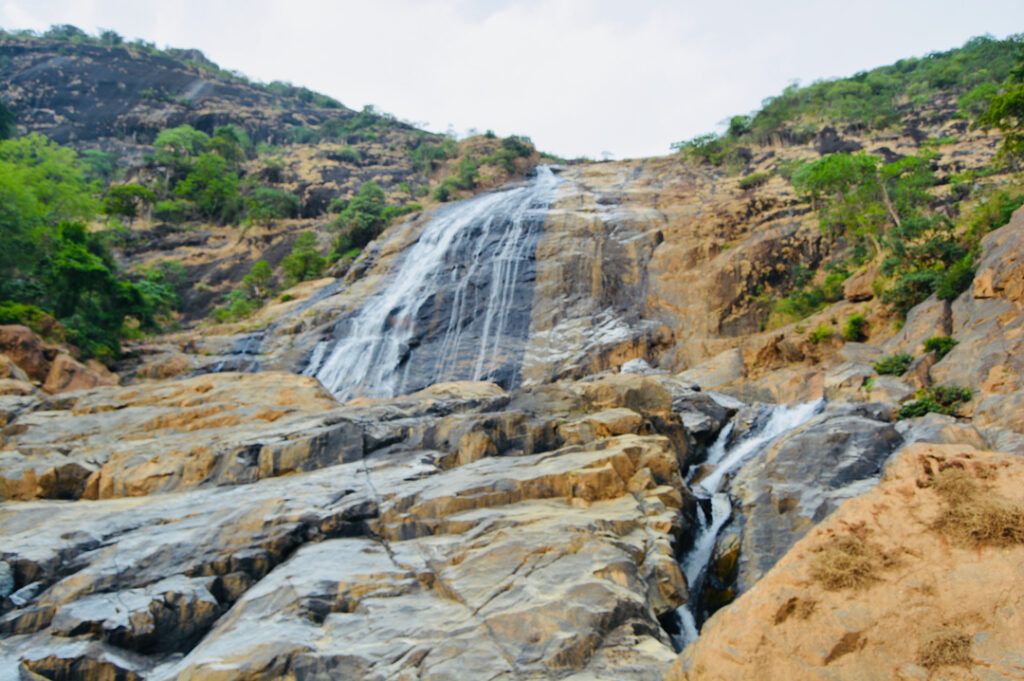 Known as one of the highest waterfalls in Nigeria when taking descent into account, the Farin Ruwa (white water) falls is a joy to behold. During this dry/harmattan season, it's easier to take a swim at the base of the fall. The giveaway here is that you may not see the higher pour/whitish fog that would have appeared during the rainy season. Endeavour to go with lots of water and snacks.
HILLS
Idanre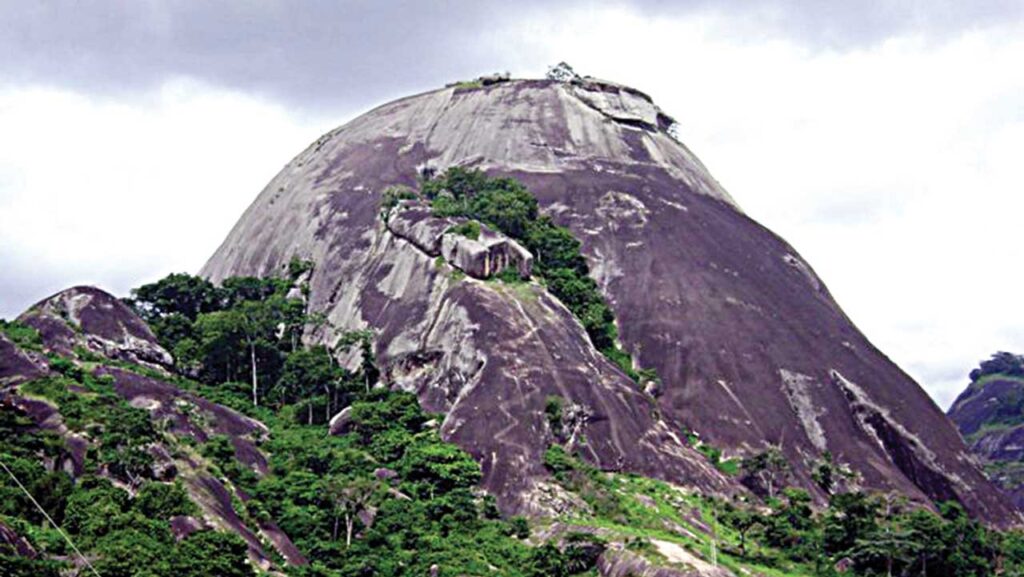 Known asone of the most beautiful natural landscapes in Nigeria, Idanre is home to cultural sites such as Owa's Palace, Agbooogun footprint, old court, amongst others. When moving up the hill, you'd walk 682 steps to the peak of the hill while coming across 5 resting/viewing points all with varying scenic views of the town. There is a tourist centre at the base of the hill where tickets are sold to visitors for around 1000 Naira.
Note: Have an agreement with your tour guide on how much you'd pay for taking you on the tour.
Oban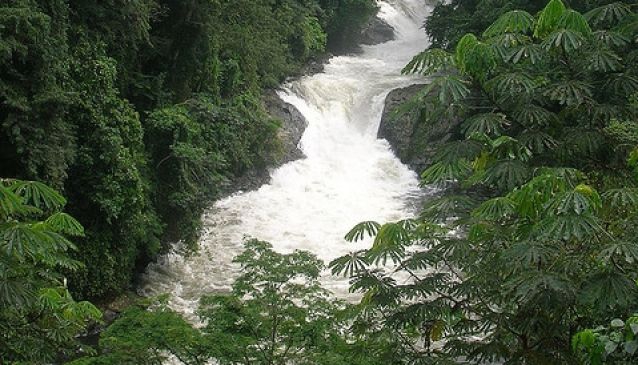 Lying within the Oban hills division of the Cross River National Park are several hills ranging from a height of 330 ft in the river valleys to 3,300 ft in the mountains. It is notable as a wild life sanctuary as it is home to various species of plants and animals. Also, it is a safe place to go enjoy yourself but do not forget to bring your climbing gear and a good camera for shots.
Note: You'll find lots of Photographers and wildlife enthusiasts here, hence, a good place for you to meet and make new friends.
So, do you have any specific place you'd be visiting this festive season? Then share it with us below. Also, if this article has sparked an interest in you to visit any of the locations above then don't forget to detail your experiences in the comment section when you're back from the trip.
Sources
Wikipedia
Trip Advisor
Hotels.ng
Featured Image Source: Hotels.ng