Uriel Says A Lot Of Ladies In Her Situation Would Have Gotten Pregnant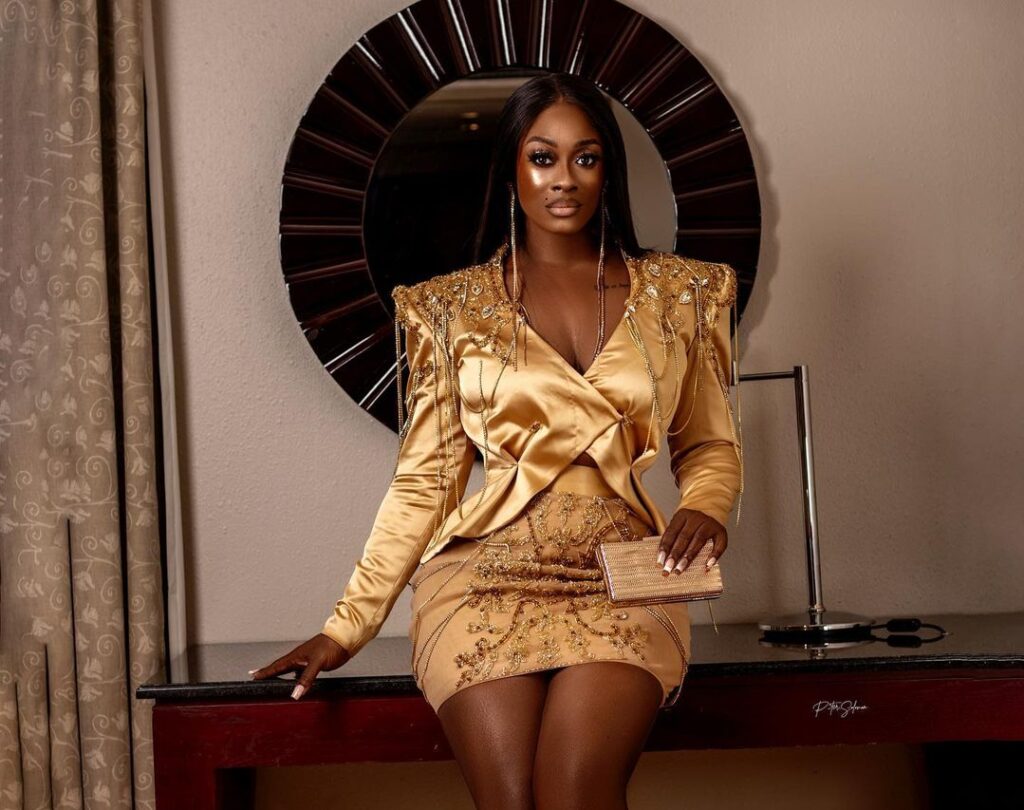 Ureil recognises the need to take care of one's aged parent.
Former BBNaija housemate Uriel Oputa showered praises on herself for not getting pregnant at an early age despite her mother's ailing health.
The reality TV star took to her Instagram stories to highlight numerous ailments her mother has conquered and the ones she's currently dealing with.
She stressed how some ladies would have continued to live lives neglecting their senile parents.
She wrote:
"My mum is my Hero. She survived multiple strokes, outlived the time frame for dementia which is 5 to 7 years. She's had Dementia for 11 years. Survived Colon Cancer. Survived Corona last year. Thank you God."
"My only wish is that she stays alive to carry my child. I battle with that thought.
She added: "Some ladies in my situation would get pregnant anyhow. Now are they morally right or wrong. Lol."
Source
Instagram
Featured Image Source: Instagram