Davido Describes 2021 As His Worst Year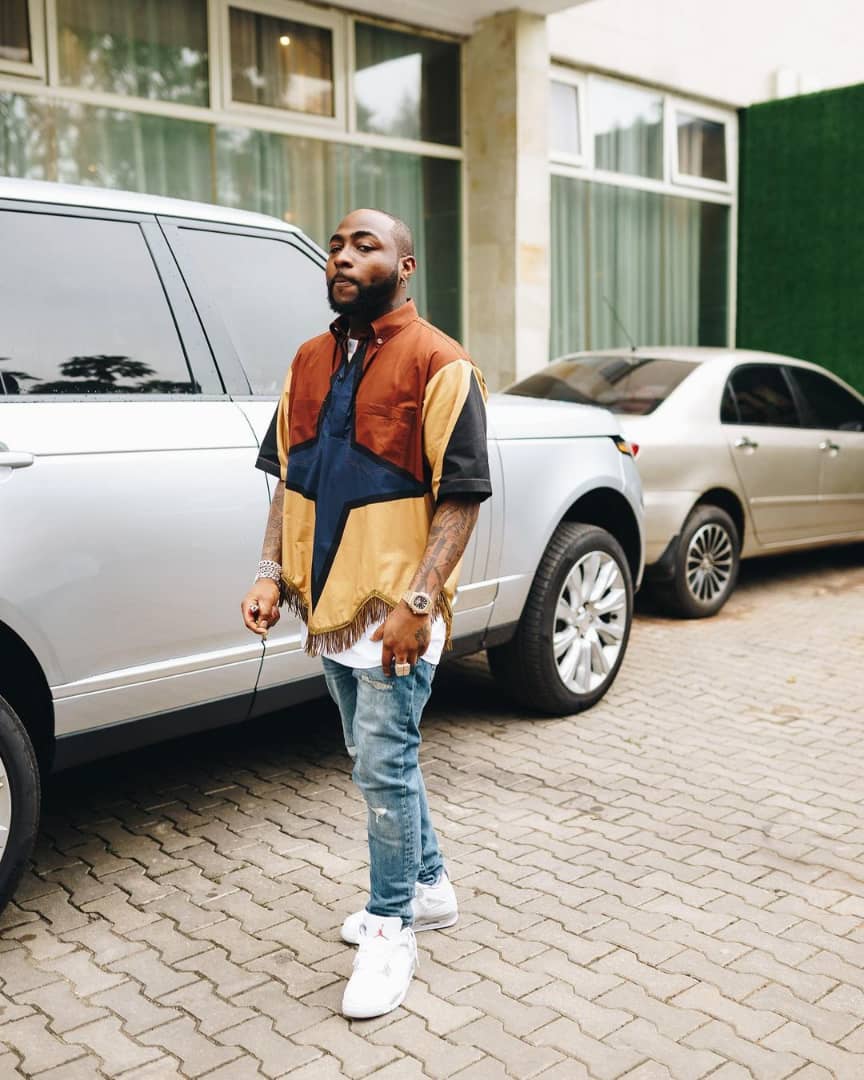 David lost a number of friends and close associates in 2021.
Nigerian musician Davido is unhappy about how the year 2021 turned out for him. The 'Fem' crooner in an interview with Temisan Emmanuel on 'Tea with Tay Podcast' disclosed that he had lost most of his close associates and friends in 2021. So, he does not see the year 2021 as one of his best years.
Davido's personal bodyguard, Tijani Olamilekan Ogbeide (TeeJay DMW) reportedly died on December 8, 2020 and Davido expressed his devastating state on the death of TeeJay on social media.
On June 29, 2021, in a hospital in Lekki, Lagos, Davido's associate Obama DMW reportedly passed on as a result of suspected respiratory failure.
Also, Fortune, Davido's official photographer died on September 22, 2021 after he reportedly drowned. Davido still speaking on his death said that Fortune would have been taking pictures of him during the interview if he was alive.
Apart from reminiscing on the death of his close associates, Davido revealed that he personally cried on his birthday when he thought about different things like his bad grades in secondary school.
He also made it open that he takes time to travel alone without putting it out on social media.
Source
Gist Lover
Featured Image Source: