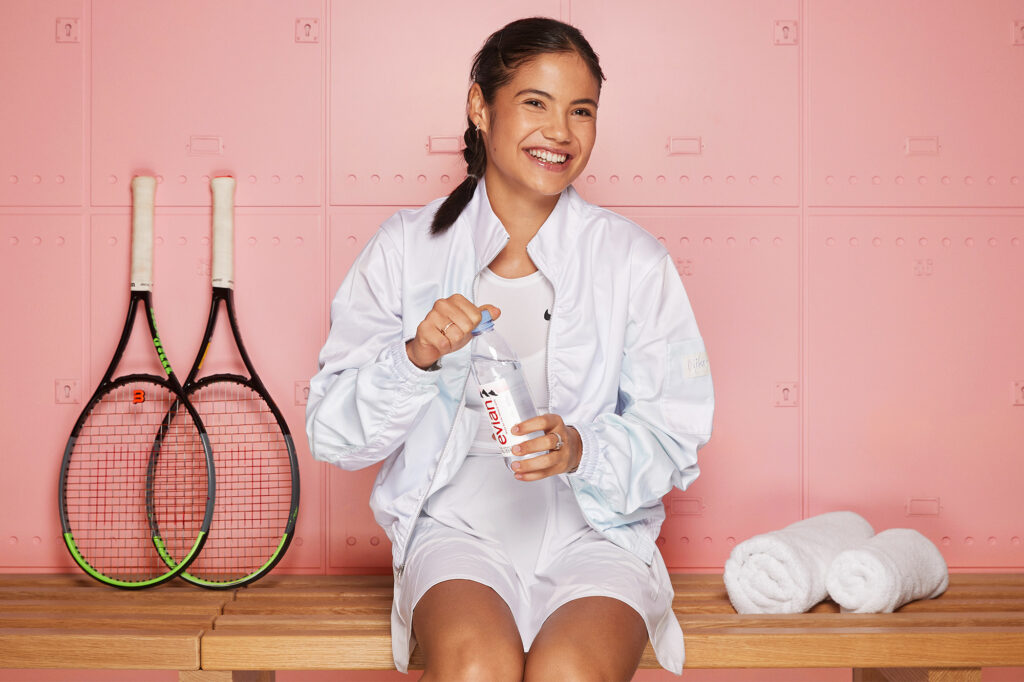 The 19-year-old took to her official Instagram page to announce her win.
Emma Raducanu who is peaked to take after the likes of the gifted Serena Williams emerged the 2021 BBC sports personality of the year after she was nominated and voted for.
Raducanu took to her Instagram page to express her heartfelt gratitude thus:
"me & my spotty?. I'm honored just to be amongst the other great nominees, let alone win. Thank you to everyone who voted & supported this entire year."
The 19-year-old was the first British woman to win a Grand Slam since Virginia Wade in 1968. She was also able to make it to fourth round at Wimbledon.
Reminiscing on her 2021, she had the following to say:
"I'd like to say a big thank you to my team, thank you for all your hard work and efforts over the years. My team, my past coaches, the LTA, my family and friends, thank you so much"
To those who voted her, she said!
"Thank you so much to all the voters and all of the fans, for all of the support I received this past year, it's been absolutely insane, especially the energy I felt at Wimbledon this year and playing in front of my home crowd. That was something I have never felt before so thank you very much".
According to BBC news, Emma accepted her BBC sports personality of the year trophy from her hotel room in Abu Dhabi, where she is being isolated having tested positive to COVID-19.
Aside the sports personality award, Raducanu has also been made British Airways global Brand ambassador. This is after the tennis Star was signed up to exclusive brands Dior and Tiffany & co.