Kanye West Spotted With Julia Fox Amidst Divorce Saga With Kim Kardashian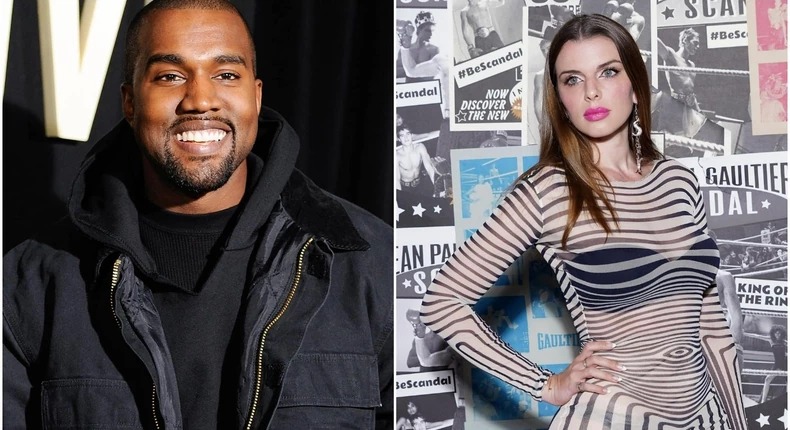 Kanye has been spotted with a number of female celebrities since his divorce saga started.
Kanye West was seen with actress Julia Fox at a deluxe restaurant in Miami having a good time. Page Six reports that an informant opined that their date was "nothing serious'' rather Kanye was trying to loosen up following his ongoing divorce case with Kim Kardashian.
This is the American rapper's third attempt at moving on from his severed wife, Kim Kardashian. His first try was a getaway with an international model, Irina Shayk. This was followed by his date with another model, Vinetria.
Kim and Kanye's official divorce information first went public in February 2021, following weeks of rumours surrounding their marriage failure. They have been married since 2014 and have four kids together.
Source
Pulse NG