Davido's First Baby Mama Shed Tears Over Reports She Fought With His Second Baby Mama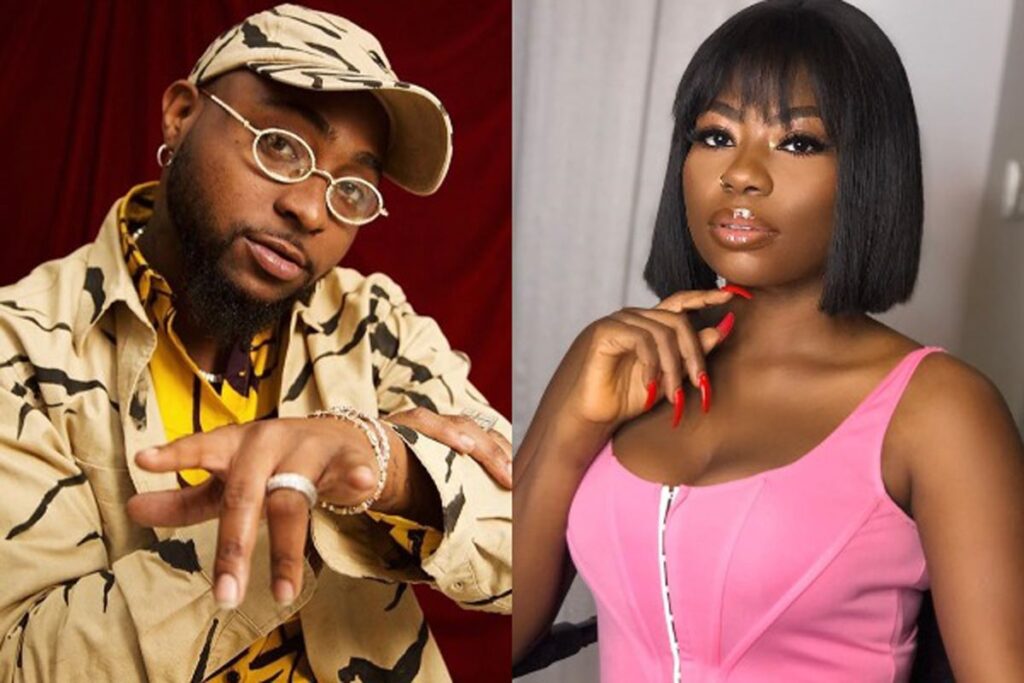 Sophie cried on Instagram Live over reports that she fought Davido's second baby mama.
Davido's first baby mama, Sophie Momodu has appealed to for a rethink from those messing around her emotions on social media.
The single mother of one made this public on Monday, January 3rd, 2023 via her Instagram Live page. She said this while reacting to report that she fought Amanda, Davido's second baby mama in a nightclub.
Sophie, who is also a niece to the popular publisher, Dele Momodu claimed that she has spent the last six years of her life fighting online bullies, who have always been seen bad things about her. She, however, claimed that she will continue to fight for herself because she does not want her daughter to grow up and ask her the reason why she kept quiet when she was bashed online. Sophie claimed that all she is trying to do is to raise her daughter in a good way and maintain a good relationship with her siblings.
She also claimed that it baffles her when people drag her online for supporting the father of her daughter. She later concluded that nobody will be allowed to spread false news about her in the New Year.
Davido and Sophie had their first and only baby together in 2015. Things later went south between them when Sophie claimed that Davido and his family wanted to traffic her daughter Imade abroad. Her uncle, Dele Momodu was involved in the Brouhaha and this generated a lot of media attention. Nevertheless, it seems the duo have settled their differences for the sake of their daughter.