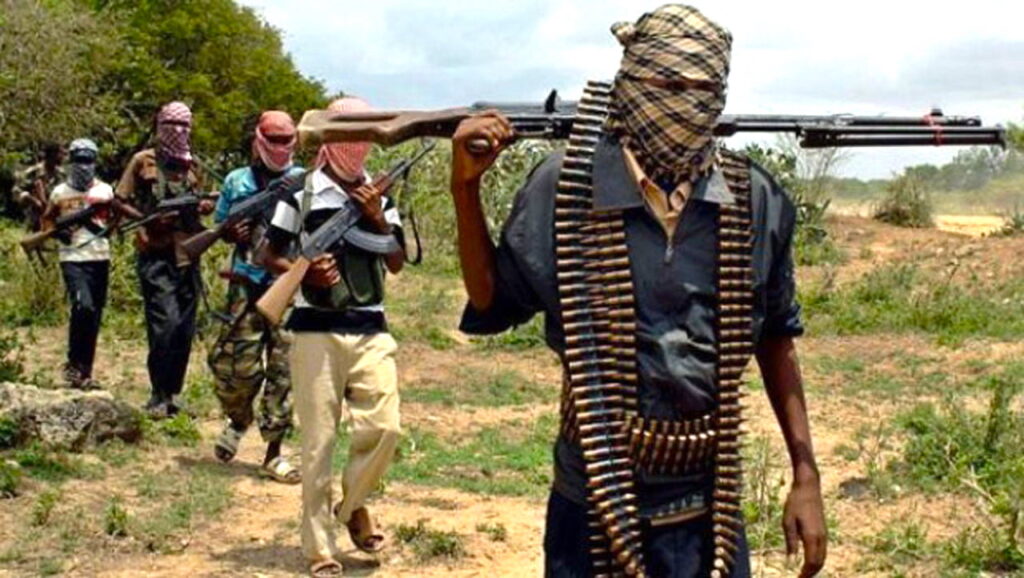 President Buhari has insisted that his administration will end banditry and kidnapping activities before leaving office in 2023.
Zamfara, a North-Western State in Nigeria has witnessed a series of attacks in the past few days, claiming lives of over 200 people.
Some survivors of the incident in an interview claimed that gangsters on motorbikes attacked them from one village to another, shooting indiscriminately in the process. These attacks are believed to be a response to military airstrikes on the criminals' hideout on Monday, January 3, 2022.
Bandits have been terrorizing Zamfara State and many states in the region for several years. These bandits are heavily armed and they operate from one territory to another, kidnapping for ransom, stealing animals, and killing uncooperative victims.
The Nigerian government has officially labelled bandit groups as terrorists, giving security operatives the right to apply more force in curbing their activities. On Friday, January 7, it was reported that not less than 100 people were killed after gunmen on motorbikes attacked about nine villages in the region between Tuesday and Thursday night.
A resident of one of the villages where the attacks took place, Idi Musa, told AFP that the attackers stole around 2000 cattle and killed some villagers. Local media, however, reported that the armed groups were moving towards Western Zamfara, abandoning their hideout after military attacks.
Confirming the incident, spokesperson for Sadiya Umar Farouq, Nigeria's Minister for Humanitarian Affairs, said that more than 200 people have been buried, about 10,000 people are currently homeless, and many are reportedly missing.
In a statement released on Saturday night, President Buhari has promised that his government will not relent in its effort to wipe out terror groups.
"The latest attacks on innocent people by bandits is an act of desperation by mass murderers, now under relentless pressure from our military forces," the President said.
Source
BBC