Mo Abudu Warns 'Chief Daddy 2' Critics To Be Respectful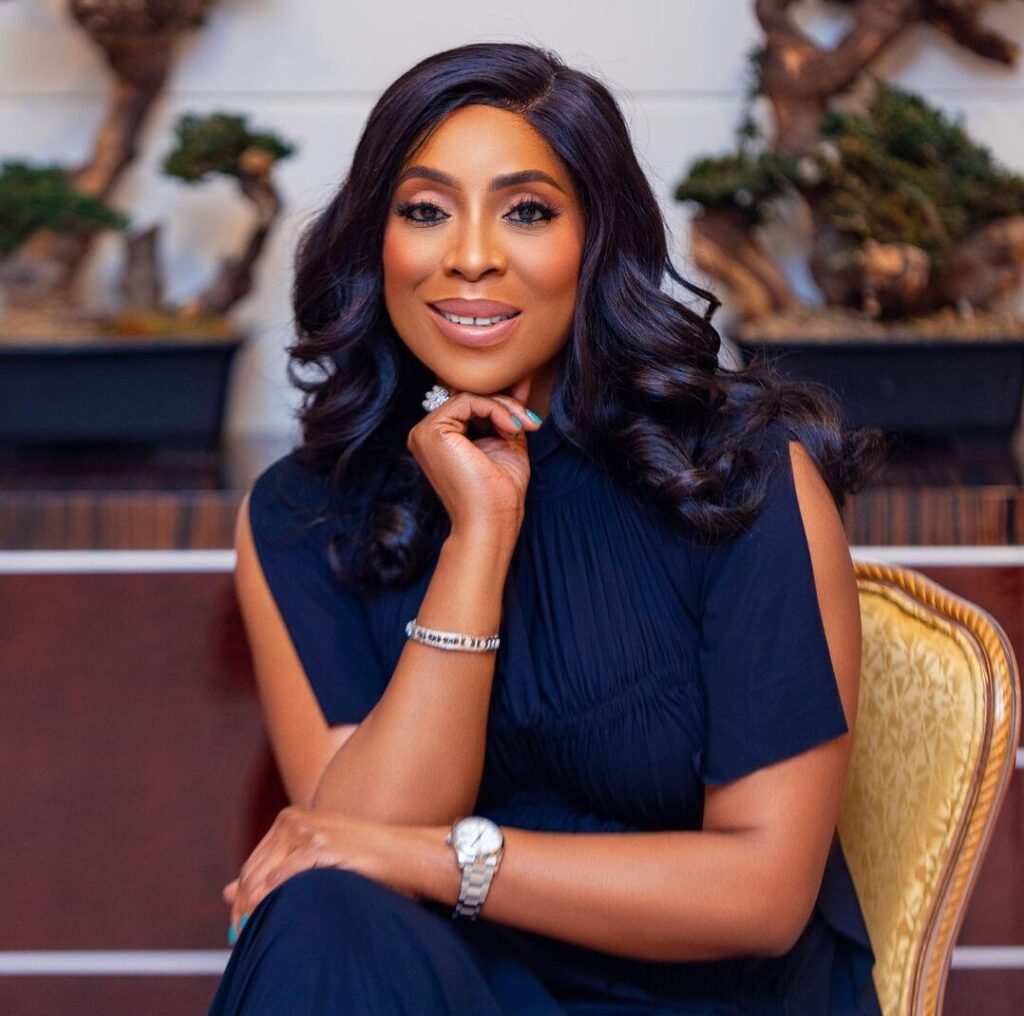 Chief Daddy 2 has come under heavy criticism.
Popular Nigerian filmmaker, Mo Abudu, has slammed critics of her latest movie, 'Chief Daddy 2'.
'Chief Daddy 2' was released on January 1, 2022 and has since generated mixed reactions from Nigerians on different social media platforms.
While addressing critics in a video shared on her Instagram handle, Abudu appreciated fans of the series and admitted that the movie has generated mixed reactions.
"Over the years, we've been the privileged recipients of your support for our productions: 'Fifty', 'The Wedding Party, 'The Royal Hibiscus Hotel', 'Your Excellency', 'The Governor', 'Castle & Castle', 'Oloture', and 'Chief Daddy 1,'' Mo Abudu pointed.
"We are aware of the mixed reactions to the release of 'Chief Daddy 2' on the 1st of January on Netflix. While some enjoyed the film, others did not. I'd like to take this opportunity to acknowledge our Chief Daddy fans that felt some disappointment with the sequel. Thank you so much for caring and for sharing your concerns. So passionately, we have heard you loud and clear.''
The filmmaker expressed appreciation towards the feedback Chief Daddy 2 received and revealed that Ebony Life has expanded its creativity team as they work towards releasing more projects that fans will enjoy.
"We appreciate the positive feedback and reviews, we also appreciate the not-so-positive ones as they are constructive for me and my team. I'm pleased to inform you that we've expanded our team of creative as we continue to grow and expand. I'm delighted to let you know that we have amazing projects lined up for you to enjoy in the coming months," the media mogul said.
Mo Abudu, 57, warned critics to be respectful in their approach. She noted that her team "welcome honest and constructive feedback. What we do not welcome is insults abuse or any form of trolling. Please share your feedback respectfully, otherwise, we'll have to restrict entry to you on our pages."
Instagram @moabudu