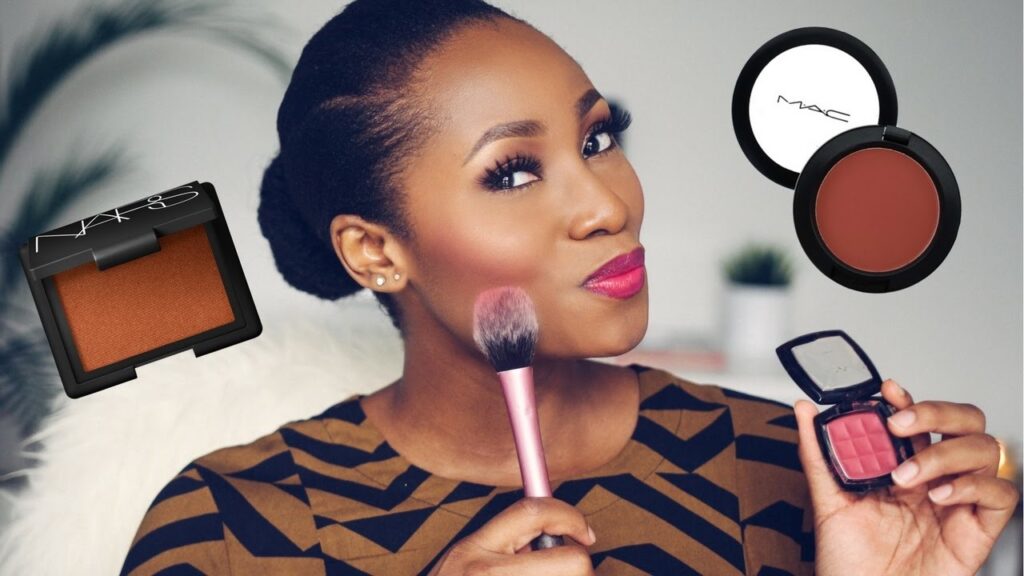 Women most times leave the house without wearing makeup, especially when they are in a hurry or they have stuff to do outside. Makeup is very essential for a lady, which is why having a cosmetic bag is a lady's important accessory.
Carrying around a cosmetic bag in a handbag is becoming more of a burden to ladies. So, this article will be focusing on the important or essential makeup accessories you should have in your bag no matter what.
Lipstick Or Lip Gloss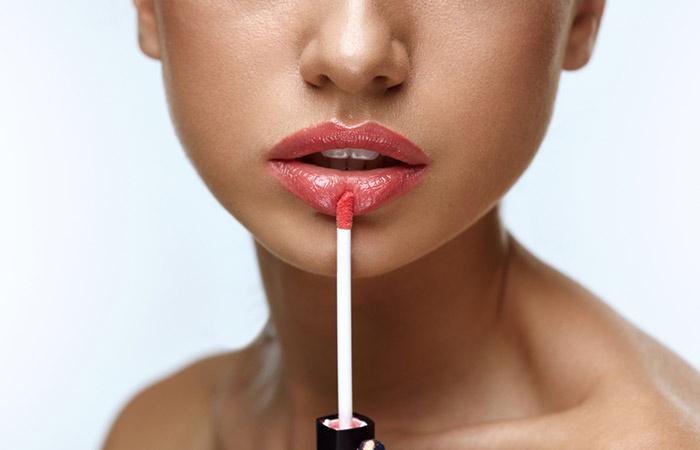 There are times you need to go to the restroom in order to apply a lipstick or lip gloss on your lips especially when you had mistakenly cleaned them while drinking water or eating. It is important that you use a lipstick that matches your skin tone and one that is long-lasting so that you don't keep applying. Lip gloss helps keep your lips colored and moist throughout the day.
Pressed Powder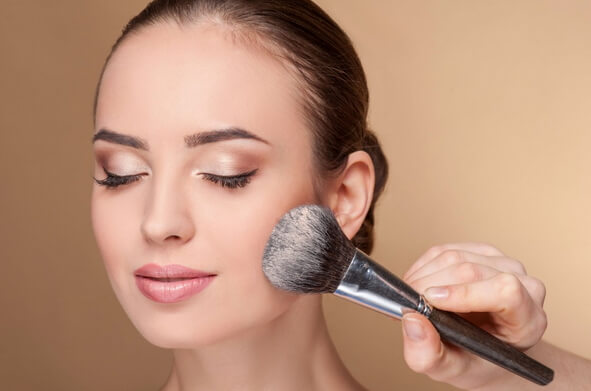 This can be applied on the go discreetly, compared to applying a foundation which is also very good. Pressed powder helps in covering blemishes, absorbing oil and evening your skin tone. It can be used in small quantity.
Blush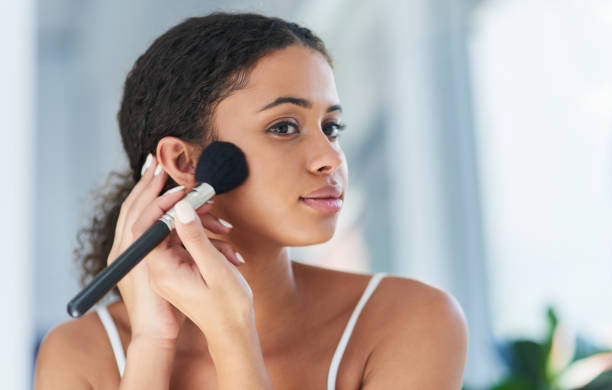 A blush is applied in order to keep your cheeks colored and for pigmentation differences to be balanced. It has an attached brush to it. Blush can be applied to nose, brow-bone and cheekbones.
Mascara
Reapplying mascara during the day is needed because mascara can smudge, fade or clump when it rains or when you rub your eyes. Mascara comes in different sizes which help you choose one that will fit your purse perfectly.
Wipes Or Blotting Paper
Blotting paper works as a wipe. It helps to absorb oil and makes your skin look fresh. You can also use wipes to clean a smudged lipstick or mascara on your face during the day.