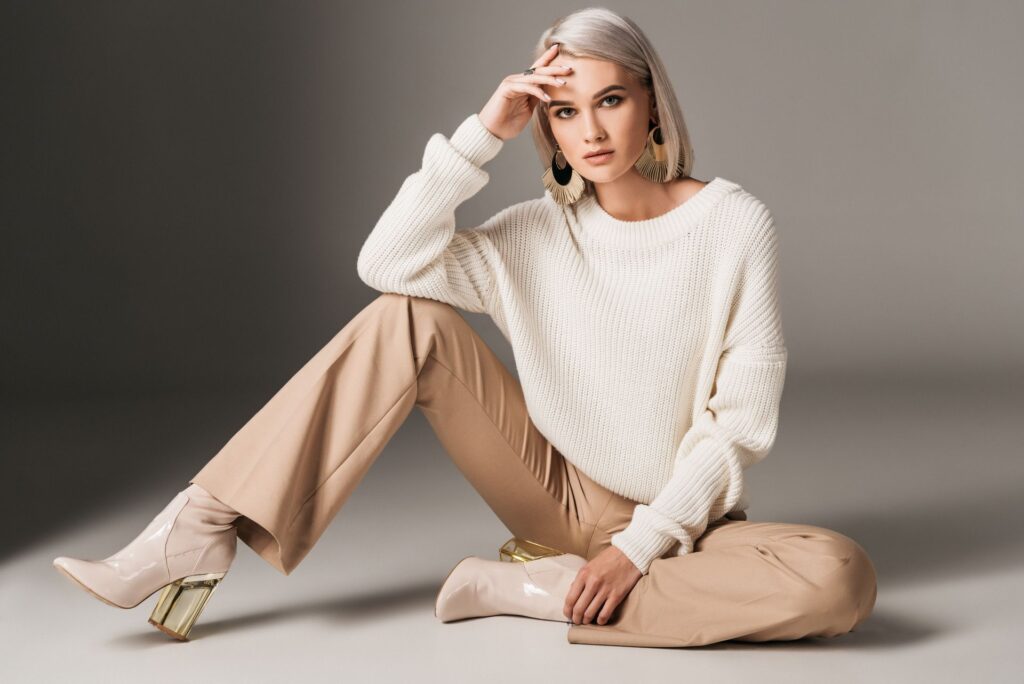 While scrolling through social media platforms or magazines you may be looking at pictures of those ladies looking classy with expensive outfits and wondering why you never have the budget to look that fabulous and classy.
Well, there is a way you can still look classy on a budget without breaking the bank.
Wear Clothes That Fit You
If you have an hourglass figure, you should wear clothes that show your curves. If you have some extra ponds that you do not want notice then wear clothes that are slightly loosed. But, irrespective of your figure, don't wear clothes that are too loose on you.
Handbag
Most times, your handbag is what completes your outfit, and what most people look at. Carry a bag that looks structured and poised because it completes the polished and classy look you are aiming for.
Wear Lipstick
If you are someone who does not have the time to spare in doing a full makeup which will make you look glam, you can still use a lipstick which will make you look classy anytime of the day. It makes you look collected and polished.
Shop Offseason
You can start buying those sexy pullovers or blazers when it is summer season because when it is fall, the prices will go up. So, buy your clothes strategically, and when it will be cheaper because you will save your money and still get good clothes.
Make Your Hair
You can pack your hair in a ponytail and still look great. It is even better if you buy a wig and change it as much as you would love without having to sit to make braiding extensions which is getting more costlier by the day
Make Your Nails
Polish your nails or apply artificial nail to your fingers in order to give yourself the complete classy look